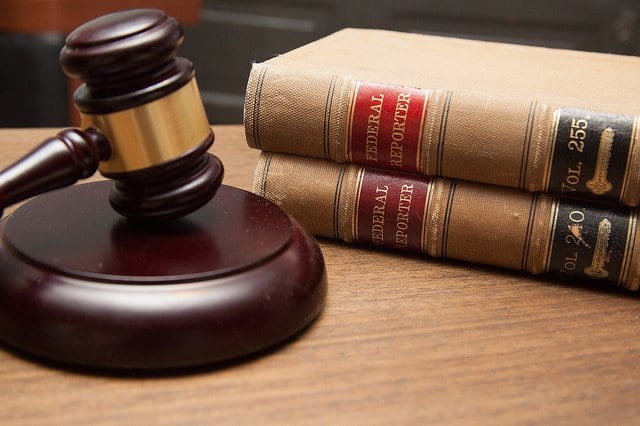 A smash and grab burglary at a Chinese restaurant just as COVID-19 restrictions were starting to lift earned a man an eight month prison sentence at Galway District Court.
Daryl Goldby, with an address at Fana Burca, Knocknacarra, pleaded guilty to the burglary at Amber Chinese restaurant in Barna before Galway District Court.
The court heard that on June 28 of this year, at approximately 2am in the morning, the 22 year old man broke into the chinese restaurant by smashing the glass front door.
Inside, he stole the cash register which contained approximately €80 in cash. Gardaí later found the empty register nearby.
CCTV footage showed the burglar was wearing the same clothes as Goldby was when he was later stopped by Gardaí. The stolen money was found on his person.
Mr John Martin, solicitor for the defence, said that his clients behaviour on that day was a result of getting medications mixed up.
He has made progress in rehab in the past Mr Martin added, but always gets "dragged back", adding that his client doesn't get into trouble when he is sober.
The court heard that he has 19 previous convictions, including for burglary in 2015.
Judge Mary Fahy noted that this burglary at a restaurant happened just as "things were starting to open up again in the middle of a pandemic."
She imposed an 8 month prison sentence, backdated to when he went into custody on June 29, and said that she hopes Goldby can get treatment when he gets out.