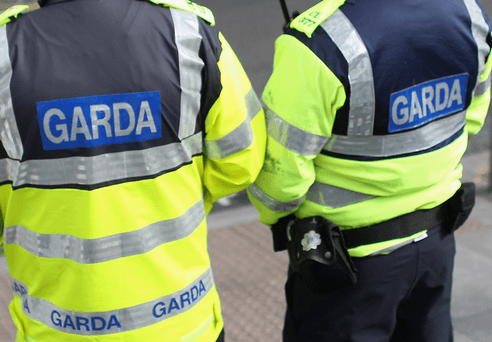 A man who was arrested in Galway in connection with a spate of burglaries in Limerick and Tipperary last week is due before court today.
Gardai from multiple counties were investigating eight burglaries at businesses in Limerick and Tipperary which took place early last Wednesday.
Three homes in Galway were searched and two men in their 20s arrested by gardai over the weekend in relation to this.
One of the men arrested has been charged and is up before Limerick District Court this morning.
The second man was released without charge last night and a file will be prepared for the Director of Public Prosecutions.
The arrests came as a result of a joint operation led by gardai from Henry Street Station in Limerick supported by the Armed Support Unit in the Western Region and Gardaí from Tipperary, Limerick and Galway.
Two vehicles were also seized by gardai for technical examination during the searches.