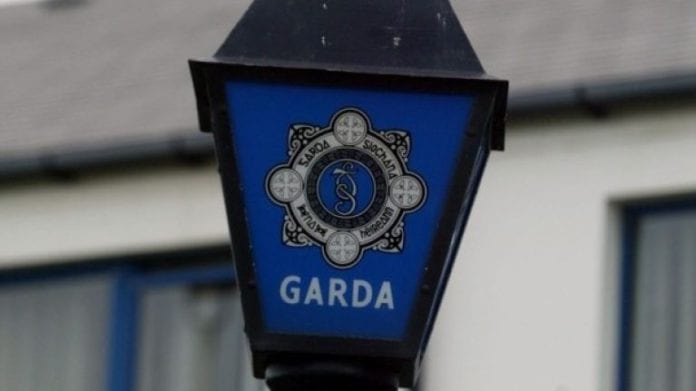 A man who smashed a window at Oranmore Garda Station has been ordered to stay out of Galway as part of his suspended sentence.
Billy Hill, with no fixed address in Cork, pleaded guilty to criminal damage and threatening, abusive or insulting behaviour at Oranmore Garda Station last May.
Facts were heard on a previous date when Judge Cashin heard that Mr Hill threw a rock through the station's window on May 28, 2019, causing €300 worth of damage.
Separately, he also pleaded guilty this week to Failure to Appear before the court while on recognisance on the date of June 5 of last year.
A probation report said that Mr Hill had failed to show for two appointments the probation services had for him last October.
Solicitor for the accused Seán Acton said that the reason his client didn't appear was because he was homeless on the streets of Cork at the time.
Judge Mary Fahy said that there was no point in waiting for compensation, and that he was clearly not suitable for community service.
She imposed a four month prison sentence for the criminal damage charge, with one month concurrent each for the threatening, abusive, or insulting behaviour and Failure to Appear charges.
The prison sentence was suspended in its entirety for one year.
As conditions of the suspended sentence Judge Fahy ordered Mr Hill to remain away from Galway City and County, reside in Cork, and access all homelessness and other social assistance services available to him there.