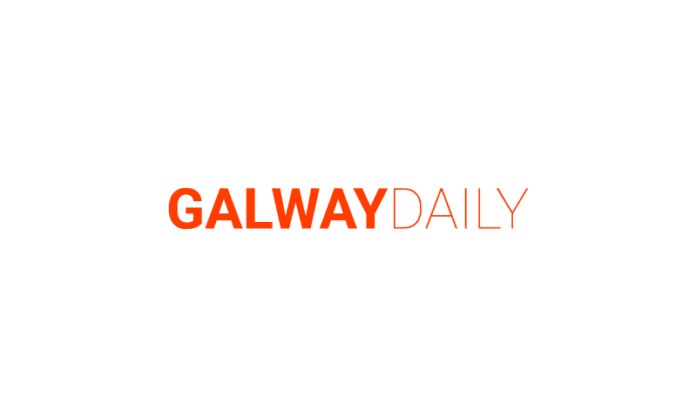 A man was jailed for 15 days after confidently stating that there was "no way" he was going to pay two fines issued by Inland Fisheries Ireland.
John Beales, of Glencolin Heights, Belfast, was arrested on foot of two bench warrants issued in November 2018, for the non-payment of two fines for €450 and €950.
Hr appeared before Galway District Court this week, and was jailed after maintaining his refusal to pay.
The fines were first issued by Inland Fisheries Ireland on September 30 of 2016, and were due to be paid by December 29 of that year.
Garda Damien Gormley gave evidence that when he tried to speak with Beales outside the courthouse, "he refused to engage, he refused to talk, he refused to cooperate."
Garda Gormley also attempted to try and have solicitor John Martin, as an officer of the court, to advise Mr Beales, but he refused to engage with him also.
The first thing he did say before the day's court hearings was that he would not pay these fines, "at any cost", Garda Gormley said.
The state was therefore asking Jude Marie Keane to use her power to convert the fines to a prison sentence.
In the courtroom, Beales spoke only five abrupt words in response to queries by Judge Keane.
When she asked him if he wanted legal advice, he said no; when she asked him if he had anything to say relating to this matter, he said "nothing"; and when the judge asked him if he would pay the fines he responded, "no chance".
Judge Keane therefore imposed a 15 day day prison sentence, 5 days for the smaller fine, and 10 days for the larger one.