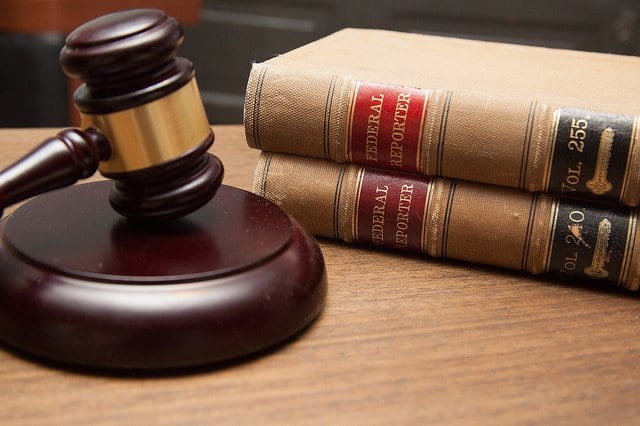 A spate of six thefts from businesses carried out in a single day earned a man a five month prison sentence at Galway District Court this week.
Damian Fahy (28), with a listed address in Navan, Co. Meath pleaded guilty to a spree of thefts from businesses around Galway Shopping Centre and Retail Park on the Headford Road in a single day last July.
The court heard that on July 28, at around 4:30pm, Gardaí were called to Tesco in Galway Shopping Centre, where a man had been detained by security trying to leave the store with €107 worth of alcohol.
When he was detained by Gardaí he admitted to having property stolen from multiple other stores on him.
The stolen goods included €122 in clothing from Elvery's, a €30 hat from Lifestyle Sports, a €125 toothbrush and replacement head from Boots, Sony Headphones valued at €89.98 from Curry's, and a €54 socket set from Halford's.
All of the property was recovered in a saleable condition Gardaí said.
Mr Fahy's solicitor Ms Olivia Traynor said that he had been in foster care from a young age, and living on his own since he was 16.
"He's definitely someone who's fallen between a rock and hard place," she said.
The court heard that he has 80 previous convictions in multiple areas, and has been before the court in Galway three times.
Fahy told the court that he travels widely due to varying prices at hostels around the country at different times.
Fahy said that he has no support from others, and wants to change the path he's been heading down in recent years. "I just want to get out of this rut, just doing the same thing."
The thefts were mostly goods meant for his own usage he said, other than the socket set from Halfords, which was to sell.
Judge Mary Fahy noted that he had pleaded guilty from the earliest stage, and there was no request for statements or other evidence.
"At the end of the day it's theft, and he held his hand up to all of them," the Judge said.
Judge Fahy imposed a total of five months in prison for the theft from Boots, with a further three months consecutive for the theft from Currys, but suspended that for 12 months.
The remaining charges received concurrent sentences of one or three months. The sentence was backdated to September 29, when Fahy first went into custody on these charges.