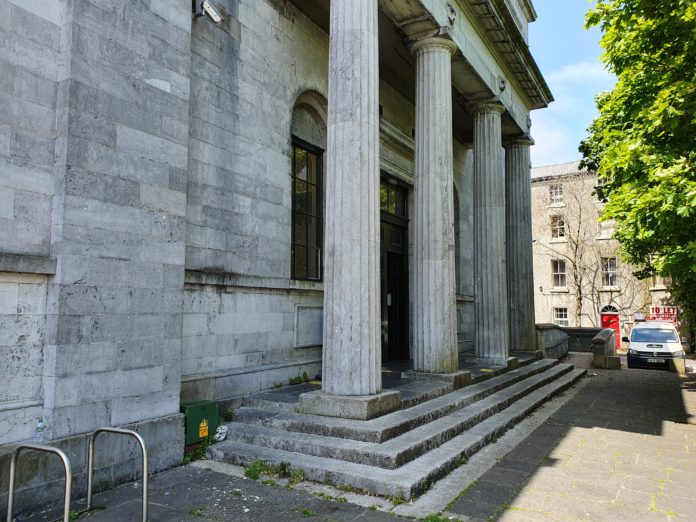 A man currently serving a seven year sentence did not have it extended after pleading guilty to a smash and grab theft from a car.
Richard McDonagh (35), pleaded guilty to criminal damage and theft charges at Galway District Court this week.
On June 25 of 2020, at around 1:30pm at St Brigid's Place in Galway City, Gardaí responded to a report that a car had been broken into.
The driver side window of the car belonging to a Paddy Dunleavy had been smashed in, and items were stolen from the car.
Blood samples were taken from the broken window of the car, which were used to identify McDonagh as the one responsible.
A €60 bottle of Dior Sauvage aftershave and a notebook were taken from the car, and the damage done to the vehicle was valued at €190.
Mr McDonagh's solicitor said that he was not in a position to offer any compensation, due to the lengthy prison sentence he is currently serving.
In December of 2021, he receive a seven year sentence at Galway Circuit Court for dangerous driving causing the death of Margaret Ward, a passenger in the car.
His solicitor Valerie Corcoran said this week that he had serious addiction issues, and is currently on a waiting list for counselling.
Judge Mary imposed two months for the criminal damage, and another month in prison for the theft.
Due to the lengthy prison sentence he is already serving, she made both of those concurrent to his current sentence.