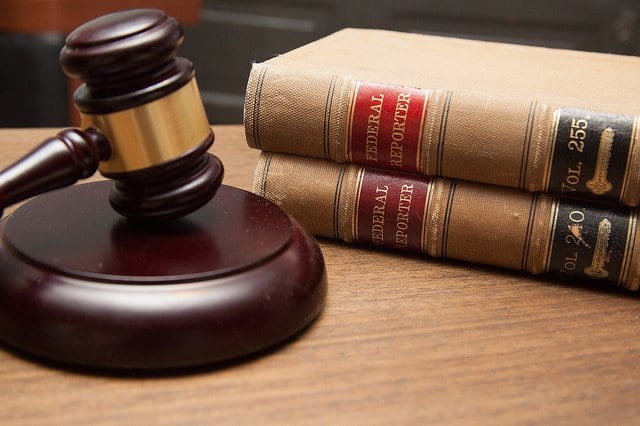 A man who stole €15,095 worth of diamond and sapphire rings from a jewellers in Galway City has been sentenced to three years in prison.
Chris Easywood (44), of Ballindooley on the Headford Road appeared before Galway Circuit Court for sentencing this week.
He had previously pleaded guilty to one count of theft for stealing three sapphire and diamond rings from The Antiques Room jewellers.
Garda Marvin Lee gave evidence to the court that Easywood came into the The Antique Rooms around 4pm on March 12 of 2019.
After speaking briefly with the store owner on the first occasion he left, before returning roughly and hour later and asking to see several rings, three of which were laid out to him.
He made another request of the shopkeeper, and when he turned his back swiped the three rings off the counter, shouting "see ya" as he ran from the store.
The entire incident was captured on cctv Garda Lee said, and Easywood was arrested the next day in Eyre Square.
Two of the rings were later recovered, but one never was, representing a loss of €6,160.
Counsel for Easywood, Mr Conal McCarthy BL said that addiction issues, to alcohol and gambling, are the "kernel" of his offending.
Mr McCarthy said that he admitted to everything when questioned by Gardaí, and that at the time Easywood had run up significant gambling debts, and was also suffering from a cocaine addiction.
Garda Lee agreed that he can be "a fine man to deal with" and very polite when not in the throes of addiction.
The Circuit Court heard that he had 78 previous convictions, of which 54 were for burglary.
Judge Rory McCabe said that Mr Easywood had been sentenced by the courts on many occasions, and that the length and frequency of his offending were aggravating factors.
He said that there was no "present and reasonable" expectation of rehabilitation until Easywood is ready to accept therapy to help deal with his addiction issues.
He imposed a four year prison sentence on Easywood, and suspended the final year of the sentence for a period of five years, with credit for any time spent in custody.