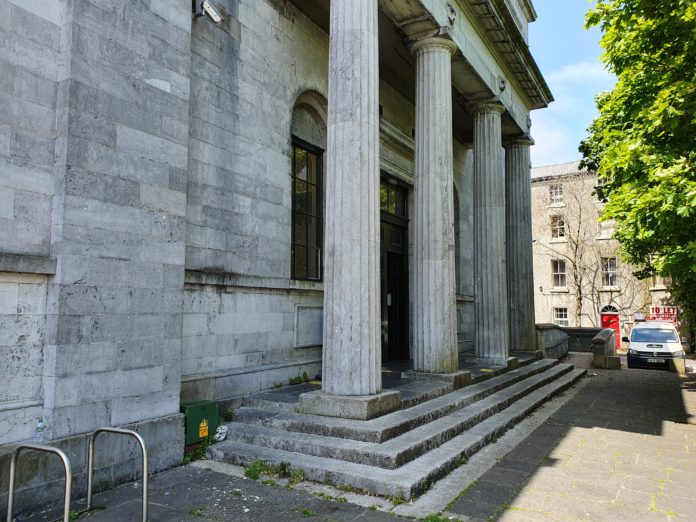 A Good Samaritan found herself conned out of €150 she loaned to a man who said that he was short for a restaurant bill, and never paid her back.
Colm Prendergast (52), of Kilchreest, Loughrea was sentenced to two months in prison at Galway District Court by Judge Fiona Lydon this week.
He was sentenced after pleading guilty to Making gain by Deception at the Galleon restaurant in Salthill, under Section 6 of the Criminal Justice (Theft and Fraud Offences) Act, 2001.
On March 17 of 2019, an Ann Donnellan overheard Prendergast on the phone, saying that he was short the cost of the meal.
When they spoke he introduced himself to her using an alias, the court heard.
She gave him €150 to pay for the restaurant meal, believing that he would pay it back the next week.
But the money was never paid back, and she came to believe that she had been deceived.
Solicitor for the defence Mr John Martin said that his client had a long standing gambling vice, but that he was addressing it.
He had been low on money at the time, and wanted to apologise to the woman
In addition, he said that there was €150 in court to repay Ms Donnellan.
The court heard that Prendergast had 14 previous convictions, including three for similar offences.
Leave to appeal was granted on the defendant's own bond of €300, and an independent surety of €300, with no cash to be lodged with the court.