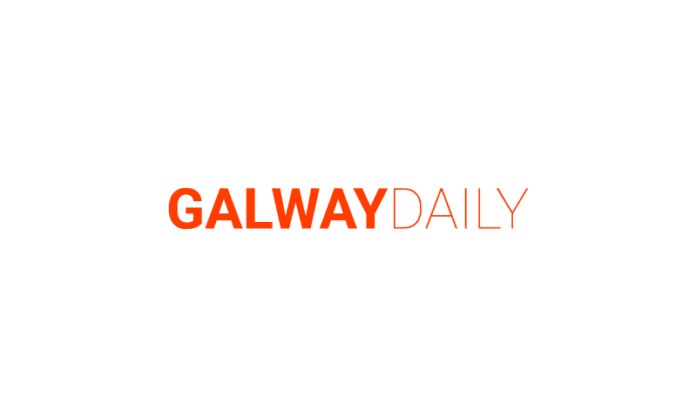 A man was given the maximum sentence allowable of three months in prison after pinching a stranger on her bottom without permission on the street.
Francis Ward (19), who has no fixed address, pleaded guilty to public order charges of threatening, abusive or insulting behaviour for the unwanted pinching as well as being dangerously drunk in public.
The court heard that on July 13 of last year Garda Colm Harlowe was on Abbeygate Street when he was approached by a woman who said that Ward had pinched her rear without her permission.
Though he had since left the area, Garda Harlowe caught up to Ward, and he admitted what had happened. He was arrested for being intoxicated to such an extent that he was a danger to himself or others.
Defence barrister Gary MacDonald said that his client has an alcohol addiction and learning difficulties, and has been sleeping at the COPE winter initiative.
Mr MacDonald said that Ward has no recollection of the event, and was shocked when he was told what had happened.
Judge Mary Fahy said that Francis Ward's behaviour was uninvited, and a sexual assault, adding that it was "not your usual Section 6".
Francis Ward was also charged with handling stolen property after he was caught by Gardaí with €11 worth of cider last September 8 which he knew had just been stolen.
A fourth charge of failing to appear in court while on bail was brought after he took three bench warrants during this case. Ward pleaded guilty to these charges as well.
Judge Fahy imposed a three month prison sentence for the Section 6 threatening, abusive or insulting behaviour charge, which is the maximum penalty allowed for it.
The Section 4 public intoxication charge was taken into consideration, while a one month concurrent prison sentence each was imposed on the Handling and Failure to Appear charges.
Leave to appeal was granted to Francis Ward on a €1000 surety, €400 of which had to be his and €600 of which was to come from an independent source.
As a condition of his recognisance Judge Fahy said that he will have to sign on at a Garda station twice a week seeing as he took multiple bench warrants in this case.
update: This article previously misnamed the arresting Garda as Trevor Harlowe.