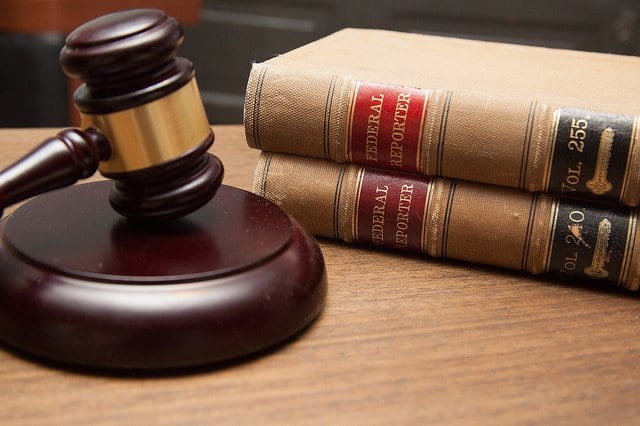 A man is facing trial on indictment for the alleged defilement of a child under the age of 17.
The man, who cannot be named, has been charged with sexual offences for having sexual intercourse with a child under the age of 17.
The offences are alleged to have occurred in March of 2019 at an address in Galway City.
The Director of Public Prosecutions has directed that the case should be tried on indictment at the Circuit Court.
Bail was granted with conditions including that he sign on once a week at Murrough Garda Station in Galway City and have no contact with the complainant by any means.
Free legal aid was granted to Mr John Martin SL at Galway District Court.
Judge Mary Fahy adjourned the case to January 6 of next year for the service of a book of evidence.