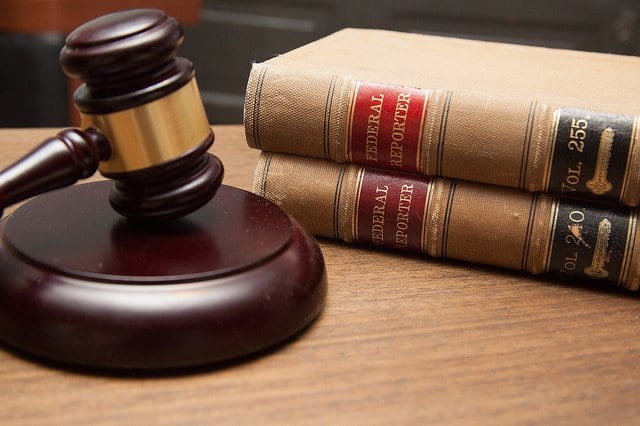 A 73 year old man was the victim of an unprovoked assault at a bar in 2018 by a stranger who accused him of being a paedophile.
John Duffy (54), of Lisnacody, Eyrecourt, previously pleaded guilty to assault causing harm, and appeared before Galway Circuit Court again for sentencing.
Judge Rory McCabe indicated that he could face three years in prison of the violent assault, where he seemed to be "mad with drink", but put the case back to November for a final sentence to be imposed.
Sergeant Brigid Shelley gave evidence to the Circuit Court that on the evening of November 25 of 2018, the victim has stopped at Pardy's Bar in Laurencetown after attending a funeral.
While he was at the bar, drinking a non-alcoholic drink, Duffy came from the far end of the pub and attacked him without provocation, accusing him of
CCTV footage of the incident was shown to the court, which showed the victim standing at the end of the bar watching the tv with several other people.
After a number of minutes Duffy came around from the far end of the pub, left his drink down on the bar on the other side of his victim, before quickly turning and striking him with a vicious sucker punch to the head.
He continued to punch his victim, striking him five times in the head, and kicked him repeatedly after he fell to the ground.
One person attempted to shove a chair between Duffy and his victim, but he grabbed it and appeared to be swinging it overhead when another person wrestled it away from him.
He was physically restrained by two other people at the corner of the bar while hitting and kicking out. During the footage shown in court, another man came into the pub, and helped to restrain Duffy, pinning him to the ground for several minutes until he was forced from the bar.
The victim suffered a 5cm laceration to his lip, as well as bruising to his ribs and lower orbital region.
In a written victim impact statement delivered to the court he said that he suffered regular flashbacks to this event. He no longer feels safe in his own house, or out walking in Ballinasloe in case he runs into Duffy.
Defence Barrister Conal McCarthy said that his client first of all wished it to be stated publicly that there was no suggestion of any wrongdoing on the part of the injured party, and no basis to the accusation he made that day.
On that evening Duffy had already consumed around seven pints, and "got it into his head" that his victim had committed some wrongdoing.
Mr McCarthy said that there was a sum of €1,000 in court to present as an "expression of remorse" to the victim, and that his client would be willing to pay more compensation via a loan.
Judge McCabe said that Duffy violently assaulted someone without provocation and that, but for the intervention of others, he could have caused worse injuries.
He added that the victim has been left "hyper-vigilant" in the aftermath of this assault, which has affected his enjoyment of life.
The judge indicated that a three year prison sentence would be appropriate, taking into account the mitigating and aggravating factors.
However, he said that he would put the case base to November 3 to finalise how that sentence would be structured, and placed Duffy under the supervision of the probation services in the meantime.