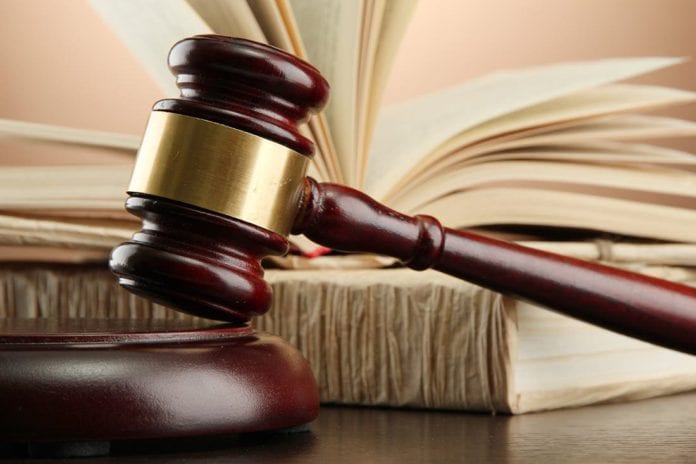 A man was brought before Galway District Court charged repeatedly attacking vehicles owned by a family and possession of a weapon.
James Mongan (23), of 42 Fana Glas, Ballybane faces three charges of criminal damage to vehicles owned by the Donovan family, and one count of possession of a weapons.
It is alleged that on August 11 of last year at Corrib View, Polkeen, Castlegar, Mongan criminally damaged a silver Toyota Avensis belonging to Bridget Donovan.
He is also charged with three more offences all from the same day on January 7, 2019.
Once again at Corrib View, it is alleged that Mongan criminally damaged the same Toyota Avensis, as well as a Swift Challenger caravan belonging to Daniel Donovan.
Gardaí are also charging him with the possession of a slash hook on that same day under Section 9 of the Firearms & Offensive Weapons Act.
The Director of Public Prosecutions directed that this case be handled by indictment, and consented to Mongan being sent forward to trial.
The case was adjourned to October 21 for a Book of Evidence to be served before it is sent to the Circuit Court.