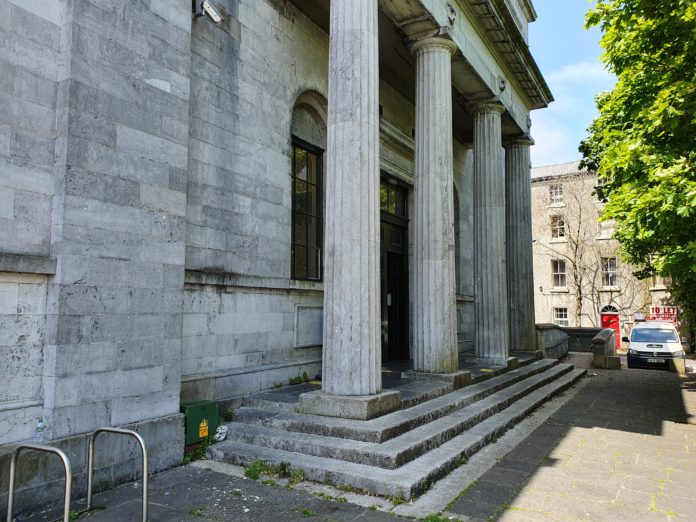 A man appeared before Galway District Court this week charged with armed burglary at a residence in the Newcastle .
Charlie Mongan (29), has been charged with aggravated burglary under Section 13 of the Criminal Justice (Theft and Fraud Offences) Act 2001.
It is alleged that Mongan broke into a property at An Grianan Gael, Newcastle Road on November 8, 2021, and during the burglary was armed with a large kitchen knife.
The Director of Public Prosecutions has said that he should be tried on indictment at the Circuit Court.
Mr Mongan, who has an address at Camilaun Park, Newcastle, has also been charged with simple burglary at a neighbouring property, and the theft of a six pack of beer from Londis in Newcastle.
Both of these are alleged to have occurred on the same date as the more serious offence.
He as remanded in custody, and the case will come before the District Court again next Monday, January 17 by video link.
Free legal was granted to the accused.