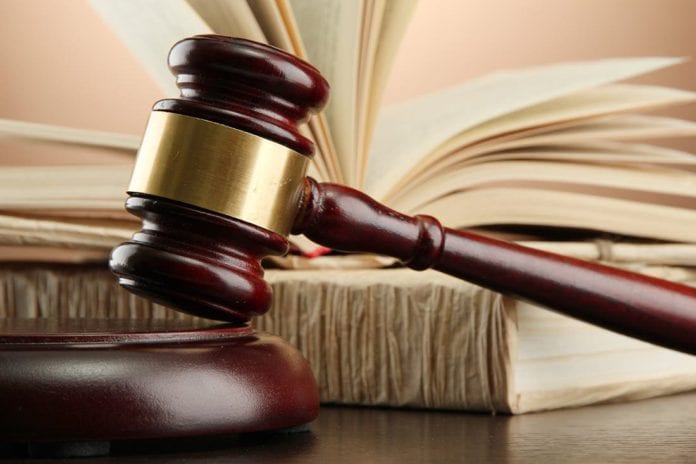 A man has been accused of earning almost €40,000 from social welfare fraud over the course of two years.
It's alleged that Michael Joyce, with an address at Carrawee, Lettermullen, committed welfare fraud, the total amount of which came to €39,400, between 2017 and 2019.
He faces a total of 24 charges which includes counts of theft from the Department of Social Protection at AIB bank in Upper Salthill on dates between June 6, 2017 and April 4, 2019.
Joyce appeared before Galway District Court on this week.
The court heard that the Director of Public Prosecutions has directed that the charges be handled via trial by indictment.
Bail was granted with the condition that he sign on at Salthill garda station each Sunday.
The case is up next on March 16 for the service of the book of evidence before an order can be made to send it forward to trial.