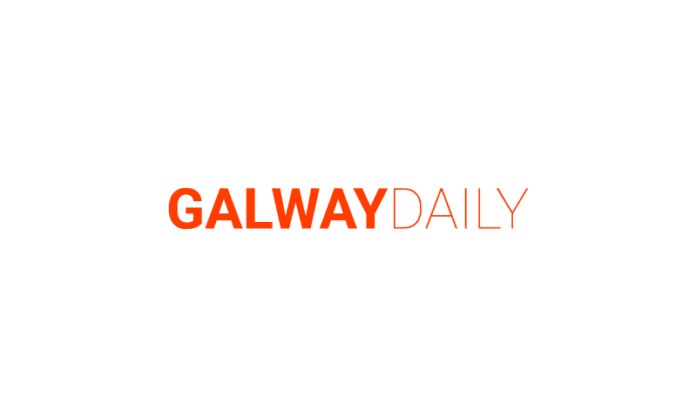 A man was jailed for 14 months at Galway District Court this week for multiple burglary charges he racked up in one month.
John Paul Ward (31) appeared before Galway District Court on three counts of burglary as well as public order charges for public intoxication and abusive behaviour.
The most serious of the burglaries was the only one to take place at a private residence, and which badly frightened the person who was there at the time.
Last June 1 gardaí received a 999 call at 3:30am from a person in a home on College road in Galway city saying that there had been an intruder in the house.
The woman had been sleeping when she heard a loud noise which woke her. Upon jumping up to investigate she was confronted by a stranger in the house who immediately fled out the front door.
Gardaí were able to identify Ward on nearby cctv, and no other damage was recorded at the property.
Solicitor for the defence Sean Acton said that the individual who was in the house at the time of this burglary was not the owner, but a cleaner who had been sleeping there that night.
He mentioned this because he said that Mr Ward believed that the house was vacant at the time, and was looking for somewhere to sleep that night himself.
The next incident took place on June 12 when Garda Sgt Walsh saw Mr Ward smash in the front of Sheridan's Cheesemongers on Churchyard street and enter the business while it was closed.
The damage done to the front door of the business was valued at €750, but there was no other damage as the sergeant quickly arrested Ward.
The final burglary charge which was before Galway District Court took place at the Pálás Cinema on Merchants Road on June 16.
At 2:55am Ward was at the cinema and trespassed behind the counter of the bar on the premises, taking three bottles of beer worth €15 total.
He was stopped by staff, who recovered the alcohol, before being arrested by gardaí.
All three of these charges had been listed for a hearing before the District Court, but on Monday, October 7 Mr Ward changed his plea to guilty on all counts.
Two public order incidents which took place on June 5 & 15 were also before the court on this occasion which each carried charges of public intoxication and abusive behaviour.
On June 5 gardaí said that Ward was extremely drunk and yelling abuse at passersby while drinking from a bottle of gin.
When approached by gardaí he yelled "fuck off" at the officers and attempted to flee before being arrested.
On Cross Street at 4:20am on June 15 Ward was similarly arrested for behaving abusively to the public and gardaí while drunk.
Mr Acton said that Ward has struggled with addictions for many years, and while he has been able to get off drugs, his alcohol problems have been harder to handle.
For the burglary at College Road Judge Mary Fahy imposed an eight month prison sentence, and added six months consecutive to that for the offence at Sheridan's.
Another six month consecutive sentence was handed down for the incident at the Pálás which Judge Fahy then suspended for two years, with the requirement that Ward attend an alcohol rehab programme.
He was also required to provide a residential address to the gardaí as, while there was a listed address in Tuam, the court heard that this is in fact his parent's home.
The Section 4 public intoxication charges were taken into account on his plea, and the Section 6 abusive behaviour charges each received a one month concurrent sentence.
Mr Ward's sentence was backdated to June 21 when he entered into custody.