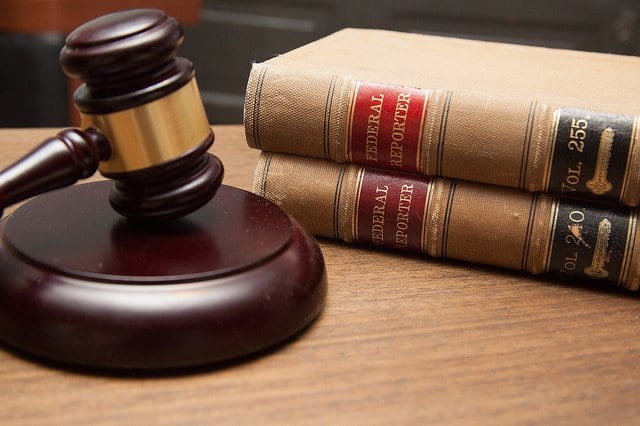 The court case arising from the 'Golfgate' scandal involving alleged breaches of COVID regulations by a Galway TD and three others is getting underway today.
Independent Galway TD Noel Grealish, of Carnmore, and former Fianna Fáil Senator Donie Cassidy, of Castlepolard Westmeath have been charged in relation to an event for the Oireachtas Golf Society that allegedly breached COVID regulations in place at the time.
John Sweeney, owner of the Station House Hotel in Clifden, and his son James have also been charged in relation to this.
The charges relate to an event for the Oireachtas Golf Society which took place at the Station House Hotel on August 19, 2020.
It's alleged that they did organise or cause to be organised an event for cultural, entertainment, recreational, sporting, social, community or educational reasons in a relevant geographical location and as a result, did contravene a penal provision of a regulation made under Section 31A(1) of the Health Act 1947 as amended, to prevent, limit, minimise or slow the spread of Covid-19.
This is contrary to Section 31A(6)(a) and (12) of the Health Act 1947 (as amended by Section 10 of the Health (Preservation and Protection and other Emergency Measures in the Public Interest) Act 2020).
There were 81 people in attendance at this event, at a time when indoor gatherings were limited to 50 people maximum.
At the time of this event, Deputy Noel Grealish was the captain of the golf society, and Mr Cassidy was its president.
The maximum sentence for this offence is a fine of €2,500, and/or a sentence of up to six months in prison.
The first day of the hearing is getting underway today at a specially convened sitting of Galway District Court due to the number of witnesses involved.
It's expected that the full hearing could last for five days, as the prosecution expects to call over 50 witnesses.