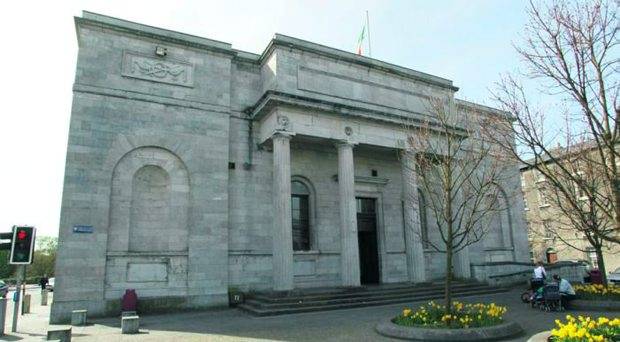 A Galway man has been given an eight and a half year prison sentence for the sexual assault of a schoolgirl.
Ray McHugh (39) from Belclare in Tuam was sentenced for the defilement, sexual assault, and exploitation of a 13 year old girl four years ago.
The final 18 months of his prison sentence were suspended by the court.
According to RTÉ, the jury at Galway Circuit Court heard that the abuse began shortly after the girl's 13th birthday.
The accused man sent multiple sexually explicit messages  to the young girl which were read out to the court.
McHugh denied the charges of sexual assault, but admitted to sending the messages which he said were a joke which got out of control.
The matter first came to garda attention because the girl's phone froze and her mother was examining it and contacted the gardaí.
According to the defence McHugh has a medical condition which would have made it impossible for him to commit the offences at the time.
In her victim impact statement the girl, now 17, said that the abuse and trial have had a terrible impact on her life.