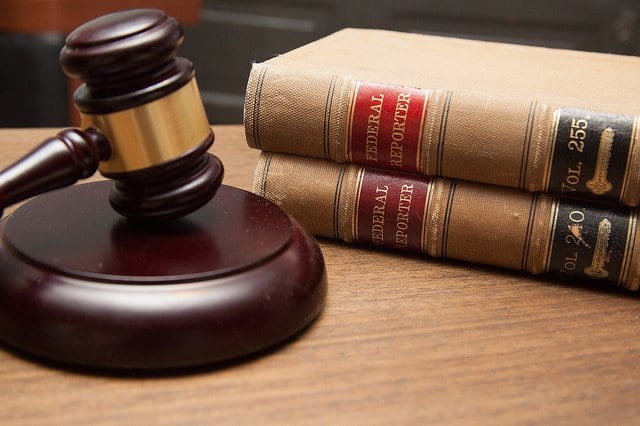 A Galway whose brutal assault on his wife in front of their screaming children left her in fear for her life has been jailed.
The 39 year old man received a nine month sentence at Ennis District Court for a vicious domestic assault at Ballylennan, Gort on March 4, 2018.
According to the Irish Examiner the woman told the court that while he was beating her face she could see her children screaming, but couldn't hear them.
In a victim impact statement she said that was far from the first time he attacked her, that this pattern of violent abuse went back to the beginning of their marriage.
She also said that he would take money they received for her five children and use it to pay for drugs.
Judge Patrick Durcan said that he had seen photos of the woman from after the assault, and that it had left her face black, blue and purple.
The judge added that the children will be scarred for life by what they witnessed that day according to the Irish Examiner.
Both of the couple are part of the Traveller community, and Judge Durcan said that better attitudes need to cultivated from within that community.
However the judge said that the maximum sentence he could impose by law was for 12 months, and that he had to take into consideration the guilty plea from the accused.
The assault was witnessed by three of the woman's five children, her eldest daughter and the youngest two, aged just four and two years old.
Since the assault, she said that she and her children are living in a refuge and happy to be away from there.