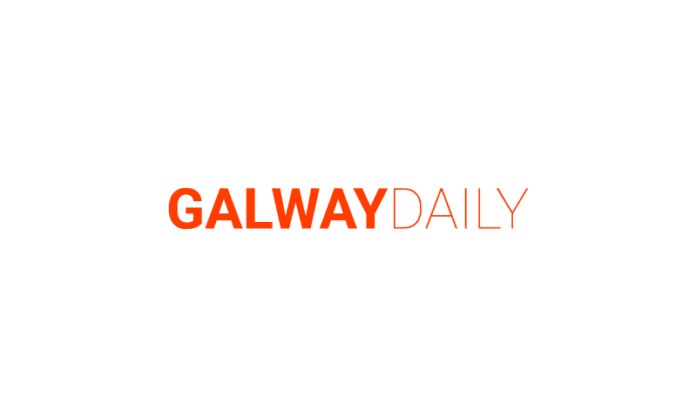 A French tourist in Ireland with his family caused a car crash with another family of tourists when he forgot which side of the road to drive on.
Olivier David (45), of Bourg in France appeared before Galway District Court this week charged with dangerous driving causing a car crash, which was reduced to careless driving.
The court heard that on Monday, August 5 David and his family were driving on the N59 out near Kylemore in a rental car when they stopped at a photo spot to take pictures of the Abbey.
After leaving the photo location, which is off the right hand side of the road, David continued to drive down the wrong side of the road for roughly half a kilometre before colliding with a Renault Scenic rented by a family of German tourists.
Gardai gave evidence that upon arriving on the scene they observed a Ford Fiesta crashed in the wrong lane at a bend in the road where it was a continuous white line.
Three people were injured in the car crash: two occupants of the other car, and Mr David's son.
A child in the other car sustained a wrist injury and the front seat passenger hurt their neck, while Mr David's son received a cut above his eye. The three were taken to University Hospital Galway and later discharged.
Solicitor for the defence Olivia Traynor said that this was an unfortunate case where Mr David simply forgot to return to the left side of the road after pulling out.
She added that the family have been in Ireland since July 23 and had driven around much of the east and south of Ireland without incident before coming to Galway.
He accepted responsibility at the first opportunity and said that he was "holding his hands up" when questioned at Clifden Garda station, Ms Traynor added.
She said that David has been driving for more than half his life, has no previous convictions here or in France, and was fully insured at the time of this incident.
Gardaí accepted that this accident was simply an error in judgement with no aggravating factors.
The judge said that this was a "very unfortunate circumstance where there was a lack of concentration on Mr David's part" which caused a car crash.
She added that the personal consequences for him will likely be worse than any financial penalty, but that it was the court's job to uphold the law.
David received a fine of €1,000 with one month to pay. €400 which had already been lodged as bail would be used to pay part of that and it was agreed that the remainder could be transferred to Ms Traynor's client account and paid over to the court.
The case was brought to the District Court quickly as the family were planning to return to France shortly. The other family of tourists involved in the incident did not wish to come to court or give statements as they were continuing their own holidays.