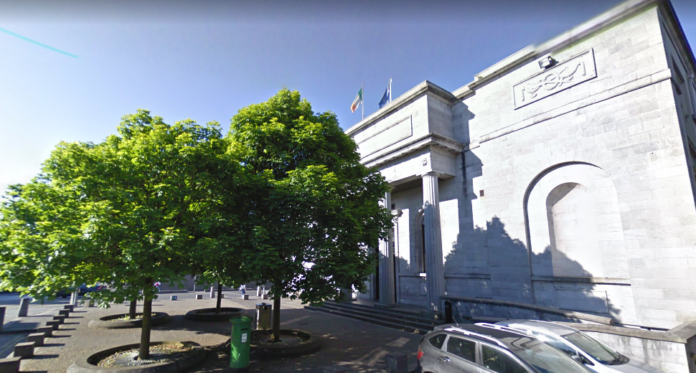 Bail has been granted for a woman charged in connection with a fatal hit and run at Furbo that resulted in the death of a woman in her 50s.
Silvia Dube (54), of Clonboo, Corrandulla appeared before Galway District Court on Monday in connection with the death of Rita Dirraine on December 16.
She has been charged with allegedly failing to remain at the scene and report the incident under Section 106 of the Road Traffic Act.
Rita Dirraine, a native of the Aran Islands, died of her injuries following a hit and run while walking alongside the road at approximately 6:30pm on the evening in question.
Consent to bail with conditions was granted when Dube was first brought before a special sitting of the district court on December 28.
The court had indicated at the time that as part of any bail she must sign on at a her local Garda Station, be contactable at all times, and surrender her passport.
This was subject to an independent surety of €10,000, half of which was to be lodged with the court, and the person providing the surety being assessed as fit to post the bond by the state.
On Monday the state said that this person was suitable to post the surety, and bail was granted by Judge Alan Mitchell.
The state said that they are still awaiting directions from the DPP. The case will next come before the District Court on January 18.