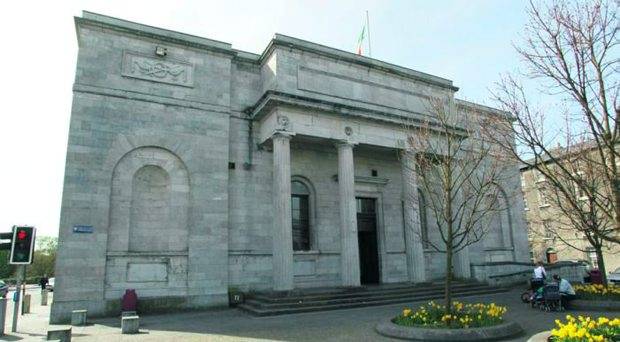 A man accused of endangering the lives of two garda officers by driving at them with a car has been denied bail at Galway District Court.
The man has been accused of multiple offences, including endangering the lives of garda officers, dangerous driving, and criminal damage.
It's alleged that on May 12 of 2019, Joe Sweeney of Portarlington Road, Portarlington, Co. Laois drove a car a car at gardaí on the Tuam road in Galway City, forcing one officer to jump out of the way to avoid being hit, and endangering another officer in a patrol van.
He faces two counts of Endangerment by recklessly or intentionally engaging in conduct creating a risk of death or serious injury under Section 13 of the Non-Fatal Offences Against the Person Act 1997.
It is also alleged that Sweeney caused criminal damage to that same garda patrol van, damaging the front bumper and right hand side of the vehicle.
The District Court heard this week that he was violent and attempted to resist arrest at the scene.
An application for bail was made at Galway District Court this week, which Gardaí objected to.
The state objected to bail on the grounds that the man had already taken a bench warrant in relation to this case, after failing to appear before the court last December.
The District Court heard that the man has previously taken a total of 8 bench warrants.
Gardaí also expressed concern about the address which was provided in the bail application.
Judge Marie Keane refused bail on the grounds that the man had already taken a bench warrant on these charges.
The DPP has directed that these charges should be prosecuted by indictment at the Circuit Court level.
He was remanded in custody to appear again before the District Court on August 17 by video link.