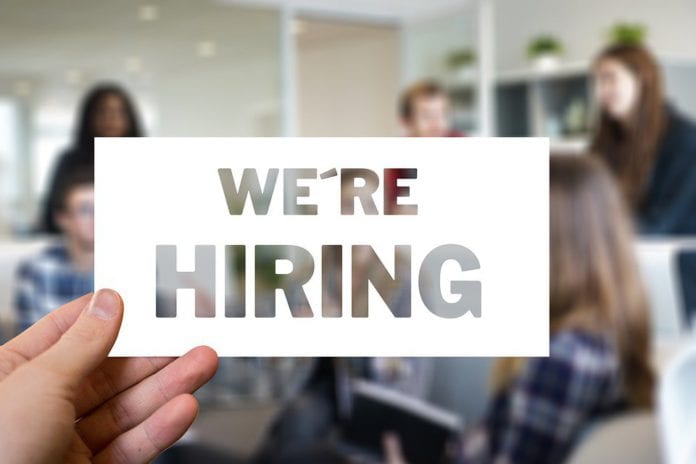 Three Galway start ups in the the medtech and and tech sectors in Galway are starting off 2021 strong, creating 30 new jobs here as they expand.
Venari Medical, Ronspot, and Palliare, three Galway based start ups founded in 2018, have all made recent announcements about adding new jobs.
Venari Medical filled three new positions in October and have plans to recruit up to 10 new employees in the coming months.
Ronspot, intends to have a total of 10 new employees on board by Spring 2021, and has already hired five new staff since last September.
Palliare, a medical device company, has hired 10 new employees in recent months.
Tánaiste and Minister for Enterprise, Trade and Employment Leo Varadkar said that these announcements are very positive news for Galway.
"These three Galway-based companies are working in high growth areas and their success shows the power of indigenous enterprise.
"Congratulations to the teams at Palliare, Ronspot and Venari Medical on these milestones, I look forward to seeing your continued growth."
Palliare is a medtech company which is developing state of the arts technologies smoke evacuation technologies for filtering the air in surgical suites, and insufflation tech to inflate a cavity in order to make surgery easier.
Caroline O'Dea of Managing Director of Palliare said that they have recently received approval for their EVA15 insufflator in the US, and are ramping up production for their launch there this year.
"We have also continued to grow our R&D capacity further to the company securing EU Horizon 2020 funding to complete development and release of the EndoTrap and LeakTrap surgical safety products."
Ronspot, based out of GMIT's Innovation Hub in Galway, develops flexwork office models for companies, with customers in Ireland, the UK, France, Austria and Czech Republic.
Michael Furey of Ronspot said "As a native Galwegian I am passionate about developing the region and creating jobs and value. There is some amazingly talent to draw on and having the right supports in place helps it all fall into place."
Venari Medical is a spinout company from NUIG's BioInnovate, and is developing new medical devices to treat vascular disease which can be used in a doctor's office.
Founder Stephen Cox said that after raising €4.5 million in seed funding late last year they are looking to hire more staff in R&D, Quality engineers, and Regulatory Affairs.
All three companies have received support from Enterprise Ireland. Regional Director Michael Brougham said these companies show that "local innovation is having a global impact and these companies are competing and winning in international markets."