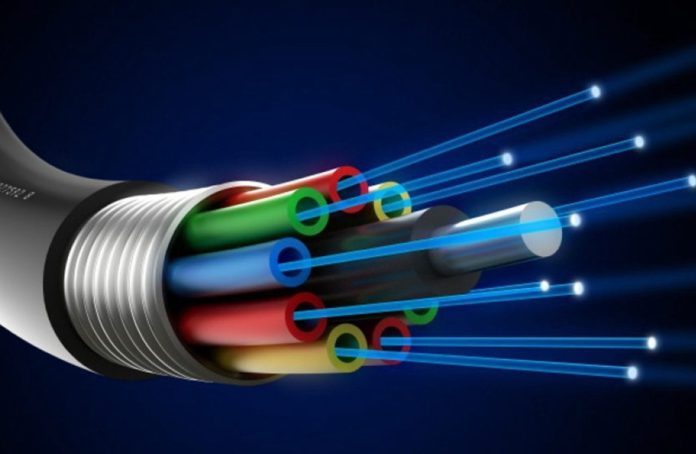 SIRO has this week announced plans to bring Gigabit speed broadband to tens of thousands people living in and around Galway city with a multi-million investment.
The Galway rollout will see broadband services powered by SIRO made available to approximately 30,000 premises across Galway city and the surrounding area.
SIRO plans to €20 million in the construction of its Gigabit broadband network, representing what will be the largest single investment that the wholesale broadband operator will make in 2019.
The first Galway homes which were connected to the network in Oranmore last week.
The rest of the project will see the network built outwards from SIRO points of Interconnect in Galway, Oranmore and Moneenageisha to reach 30 clusters using fibre technology.
Using the existing ESB network, SIRO builds dedicated fibre-optic cables all the way to the home or business premises, delivering speeds of 1 Gigabit per second or 15 times faster than the average broadband speeds in Ireland.
Minister of State for the Gaeltacht and Galway West TD Seán Kyne launched the programme this week, saying that it would have a "transformative effect on Galway".
"This will give Galway businesses a head start against their peers both at home and internationally, as well as giving homes access to the latest digital services."
John Keaney, CEO of SIRO, added: "Our Gigabit connectivity will complement Galway's rich technology heritage and put it on a par with international cities like Hong Kong and Tokyo in terms of broadband quality."
"SIRO is proud to help power a digital transformation in the city benefiting residents and businesses alike by introducing a new fibre era and switching off the old legacy copper network."
Mayor of Galway Mike Cubbard said that this investment in Fibre-to-the-Building technology would be of huge benefit to large amounts of office space coming online in the city withing the next year.
"Given the strong growth of sectors such as financial services, medtech, ICT, and cyber security in Galway, it is absolutely essential that business is supported by the best quality connectivity," Galway Chamber President Dave Hickey added.
"We have low latency transatlantic connection and now we have the local connectivity to match. It builds further resilience for an economy increasingly driven by data."