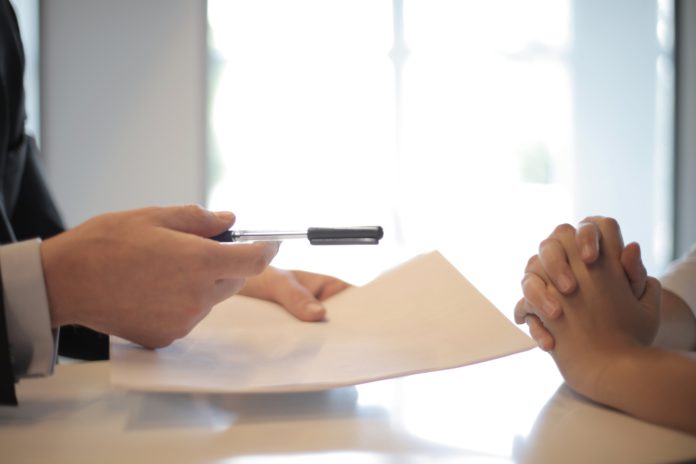 It's easy to feel secure when you have a steady job, but it can be easy for an illness or injury to put someone out of work for an extended period of time.
What options are available for someone who has found themselves out of work for reasons not of their own doing? 
There are the various social welfare programmes of the state, or sick pay from your employer. But they all come with limitations, with sick pay not lasting forever, and social welfare well below what people could expect from their wage.
If you're interested in preparing for the worst, one option might be to consider income protection insurance. This provides financial safety, and peace of mind that your family will be okay in the event of an unwelcome surprise.
What is Income Protection Insurance
Income Protection Insurance does exactly what it says in the name, it provides a payment in the event that someone finds themselves unable to work due to an injury or illness.
Income Protection Insurance pays up to 75% of your wages until such a time as you are able to return to work.
It will kick in after a deferment period, that is, the time that elapses between when you fall ill/are injured, and when the insurance starts paying out. The length of this changes with the policy, and can be set depending on how long you might expect to receive sick pay for.
Why get Income Protection Insurance
Simply put, income protection insurance is a safeguard that helps you care for yourself or your family for the time you are out of work.
Many families rely on a single parent for their income, and the loss of that even for a short period can have long lasting financial repercussions.
You might think that if you love a healthy lifestyle and take care of yourself, that this won't be an issue.
But considering that people are working later in their life, and that 45,000 people in Ireland are diagnosed with cancer each year, the chances of losing time from work due to an illness at some point in your life are significant.
Self-employed people can be particularly vulnerable in the event of an illness, as they won't have any sick pay from an employer, and may not have access to state benefits either.
Why is it superior to Social Welfare?
There are, of course, state supports such as the Illness or Injury Benefits for people who are unable to work due to either.
But these, while a welcome support for many, can be well below what a person might have been earning, not bringing them close to a full wage. 
This can be a serious issue for an individual or family with significant financial obligations such as a mortgage, or child expenses.
But these can have their eligibility and payment levels affected by PRSI payments and classes, and what your partner may be earning in the case of the Injury Benefit.
The state Illness Benefit will also only be payable for a maximum of two years, while the Injury Benefit can only be claimed for six months.
How much does it cost?
There's no cut and dry answer about how much you will pay for income protection, premiums are based on a number of factors, based on the risk you pose, and the level of coverage you seek.
Like any insurance policy, the premiums for income insurance are based on the risk profile of the person seeking the policy.
One of the big perks of Income Protection Insurance is that up to 40% of the cost is tax deductible, cutting a substantial portion of your premium.
Not all jobs qualify for income protection insurance, but most do. If your job is deemed extremely risky, you might pay more, or not be eligible.
Your health will also factor into the price, with insurance providers taking into consideration whether you smoke, for example, as something that will affect your likelihood of contracting a serious illness.
Getting an estimate of what you are likely to pay for income protection insurance is best done either by contacting insurance providers directly, or for a quick solution you can do yourself, using a calculator online.
sponsored content