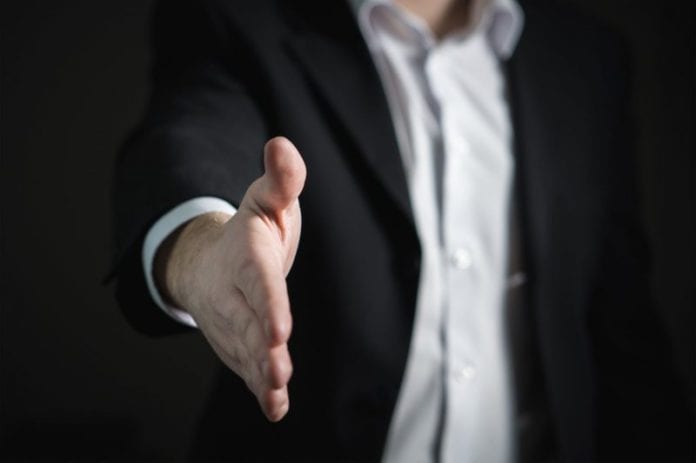 The Galway Local Enterprise Office helped create over 200 jobs last year.
There were 270 small businesses supported by the LEO in Galway last year, which created 220 new jobs.
In total, these small businesses spread across the city and county now employ 1,187 people.
At a virtual event this week An Tánaiste Leo Varadkar announced the annual results of the Local Enterprise Offices (LEOs) for 2021.
Head of Enterprise at LEO Galway Breda Fox said that these figures are a credit to the resilience the small business community.
"When faced with adversity, they adapted, pivoted, upskilled and took the necessary steps to sustain and grow their businesses."
"The Local Enterprise Offices across the country have worked hard to support small businesses during this time and provided advice and financial support to help them succeed."
Nationwide, the network of LEOs support 35,729 jobs across 7,158 companies.
In 2021 there were 7,440 new jobs created by LEO clients companies with a net jobs creation figure of 2,999. This was up 9% nationally on 2020.
From those figures, 85% of those employed in LEO supported companies are outside the Dublin region.
"There is a sense of optimism as demonstrated by the number of businesses with new ideas and the ambition to grow," Breda Fox said.
"This year will be no different and we will continue to work closely with Enterprise Ireland and the local authorities to ensure our small businesses get the best possible supports to enable them achieve their potential."
Local Enterprise Offices have also played a huge role in the pandemic administering supports such as the Trading Online Voucher scheme, which helped businesses establish or improve their online presence.
Leo Varadkar said that LEOs are "at the heart of communities" in every county, providing advice, training, and financial backing.
He added that they have been "invaluable" throughout the pandemic, during which time a "huge amount of people" relied on their local office.