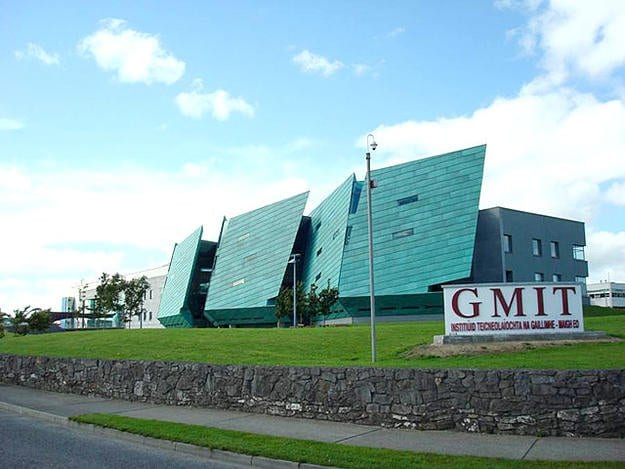 After three years of incredible success helping women set up their own businesses the EMPOWER female entrepreneurship programme from GMIT is expanding to three new counties.
GMIT has been allocated more than €300,000 to bring EMPOWER to Sligo, Donegal and Leitrim, bringing its total reach to six counties including Galway, Mayo, and Roscommon.
EMPOWER is run from GMIT's Innovation Hubs, run by Marie Staunton who says "This new funding will mean that EMPOWER will be able to increase its footprint to include Sligo, Donegal and Leitrim."
"It means we can now also deliver this innovative programme to women through our partners institutes in the Connacht Ulster Alliance (CUA) – IT Sligo and Letterkenny IT."
Since 2017 sixty four women who completed the course have set up their own businesses, employing 146 people full time and more part-time.
The EMPOWER Programme has two components. "EMPOWER Start" is designed to test innovative ideas to see how the market will react. It is for women with an early stage idea or who've been in business less than one year.
The second stage is EMPOWER Growth which is for businesses which have been up and running for more than to years and are looking for mentorship to help scale up.
Caitriona Watters-Crehan, Founder of PrepareMe and one of the programme's graduates said that it allowed her to access supports and resources to take her idea and begin testing and improving on it.
"It opened my eyes to the importance of laying strong foundations in order to establish and scale. It also gave me an opportunity to explore my own resilience and to have the extremely valuable support of like-minded women."
PrepareMe creates custom made resources for parents of children with additional needs, such as video guides and resource packs that help with everyday situations.
"The support of my peers in Empower and Maria continues to be a hugely beneficial outlet to both me and my company."
Budget 2020 contained €1.5 million in funding to promote gender equality and migrant integration, going to five female entrepreneurship projects providers including EMPOWER at GMIT.