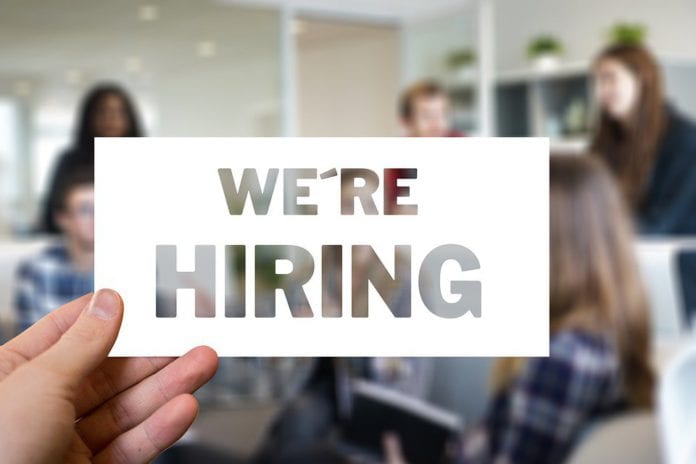 Financial services firm Fidelity Investments is creating 30 new jobs in Galway as part of an expansion of its Irish operations.
The majority of the new jobs in Ireland for the Boston based company will be for software engineers to be hired in the coming months.
In total Fidelity has announced the creation of 100 new posts across its Galway and Dublin offices, adding to the 1,100 people already employed in Ireland.
Among those are 350 people currently employed at its base in Ballybrit.
"Fidelity Ireland continues to provide critical technology and operations support to the firm," said Al Riviezzo, General Manager, Fidelity Investments Ireland.
"All of our 1,100-strong workforce are working from home across Ireland and ready to welcome new colleagues to support our expanding need for tech skills and talent we have based here in Ireland."
These hiring and training status of these new jobs reflects the changing conditions caused by the Covid-19 pandemic.
Fidelity is offering expedited hiring, virtual "onboarding" training, and wide-ranging work-from-home flexibility and supports to ensure the safety of employees.
The company also recently announced additional Covid-19 supports for its workforce focused on time, flexibility and new care services.
Part of these include time needed to manage unexpected homelife events and COVID-19 screening.
"We understand that these are very uncertain times," said Conor McDonnell, Head of HR at Fidelity Ireland.
But he added that they are able to protect their existing staff and look to fill a significant number of roles at the same time.
"We want to assure people considering a new job or career change that Fidelity Investments continues to actively recruit and hire for several critical roles and is accelerating hiring in key tech areas."
The privately owned company US employs roughly 40,000 people worldwide, and administers assets worth $7.2 trillion.
Fidelity's first expansion outside of the United States came with the opening of its Irish offices in 1996.
Its wide range of financial services include asset management, brokerage, and administrative solutions serving personal, workplace, intermediary, and institutional markets.