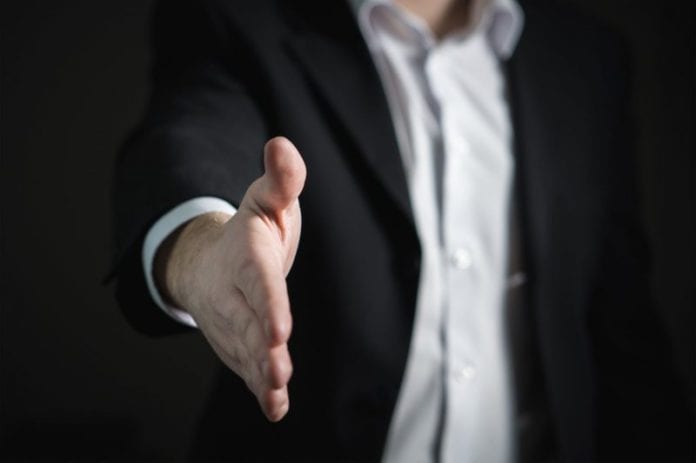 Professional services firm EY will be adding new jobs at its Galway City offices as part of a major nationwide expansion.
Ten new positions will be created at EY's Galway office out of 816 new jobs at their seven locations in Ireland, bringing their total headcount to over 4,200 across the country.
606 of the roles will be Dublin-based, while the remaining 210 roles will be located in Cork, Galway, Belfast, Limerick and Waterford.
The new positions will be a mix of experienced hires (414) and graduates (402), with jobs in consulting, audit, tax, corporate finance, technology, analytics, cyber security, law, and other areas.
Taoiseach Micheál Martin said that this announcement is a "significant milestone" for EY, and an endorsement of Ireland's economy as a place to invest.
"It's always encouraging to see high value jobs being created for both experienced professionals and the next generation of university graduates alike, and it's a testament to the skills and talent available here in Ireland."
"While COVID-19 has changed the way we live, work and do business, we have seen that there is enormous opportunity for businesses to evolve as the world around us also continues to adapt."
"Today's announcement speaks to EY's success in seizing this opportunity and in supporting Ireland's ongoing recovery with strong growth and ambition for the future."
Frank O'Keeffe, Managing Partner, EY Ireland said that these expansion plans reflect the strong growth of their Irish business.
"The fundamental changes brought about by the pandemic, coupled with wider macroeconomic headwinds and shifting business models, have created increased demand for our services as we help our clients tackle their most complex business challenges."
He added that they are looking for the best possible talent to join them as their clients look to them to "navigate change" on top of unlocking their growth potential for the future.