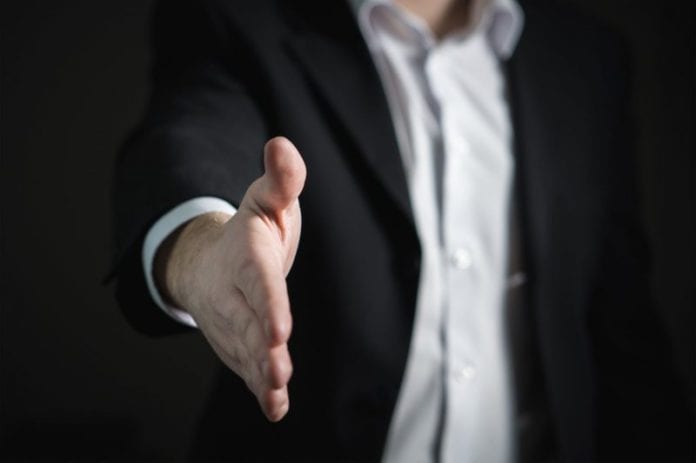 Companies in the west of Ireland supported by Enterprise Ireland saw employment increase by 9% last year to 14,668 jobs.
Overall, 2021 saw net jobs in companies backed by Enterprise Ireland grow by 11,911, the highest single year gain the agency has ever reported.
All told Enterprise Ireland says that businesses it supports created a total of 20,342 new jobs, though there were also job losses to take into account.
The largest areas of jobs growth were in the Life Sciences (14%), Business Services (12%) and Digital Technology (10%).
Speaking about the publication of Enterprise Ireland's end of year statement today, Tánaiste Leo Varadkar said that there are now over 200,000 people working in their Irish client companies, almost as many as employed by multinationals.
"It's great to see Irish exporting companies performing so strongly last year notwithstanding the disruption to trade caused by Brexit and the pandemic."
"I am particularly pleased that jobs growth occurred in all regions with almost 70% of new jobs growth occurring outside of Dublin," Leo Varadkar said.
Enterprise Ireland CEO, Leo Clancy said that the agency has been working with businesses throughout the country to help them recover from COVID.
Also a focus of the agency has been helping them "adapt to the new trading relationship with the UK" as a result of Brexit.
"Our core focus for the coming years will be on helping our clients realise further growth resulting from the significant opportunities that a recovering global economy presents for the benefit of every community in Ireland."
Among the figures highlighted in the end of year report were the creation of 125 new start-up companies, 1,375 overseas contracts secured with Enterprise Ireland assistance, and €61.6m in funding approved for 341 companies impacted by the COVID-19 pandemic.
Today also saw Enterprise Ireland launch its three year strategy for the future, which aims create 45,000 jobs over that period, and increase client companies' exports to €30 billion.