Galway based Chanelle Pharma will be creating 60 new jobs in Ballinasloe over the course of the next five years as part of a
The company, which already employs 570 people at its Loughrea headquarters, is undertaking an expansion of its distribution and manufacturing operations in Ireland.
This €5 million investment in warehousing and new manufacturing operations at the 65,000 sq ft former Aptar facility.
Initially he company will relocate its Chanelle Pet distribution business to the IDA Business Park premises in Ballinasloe.
Tánaiste Leo Varadkar said "This is a real boost to the local community and further evidence of the attractiveness of Ballinasloe as a place to invest."
"Congratulations to Michael Burke and the Chanelle Pharma team and the very best of luck with this exciting development".
Founded in 1985 by Michael Burke, Chanelle is Ireland's largest indigenous manufacturer of both human and veterinary generic pharmaceuticals.
It now has a presence in over 90 countries and supplies pharmaceutical products to 10 of the top 12 multinationals in the world.
In 2018 the company announced that it would be investing €85 million to double its manufacturing capacity, launch 96 new products, and expand its workforce to 850 people over the course of five years.
Galway Senator and Ballinsloe local Aisling Dolan said that the town is an "exciting location" for investors, close to the M6 motorway and the highly skilled graduates from the new Shannon TÚS Technological University in Athlone.
"We have pro-active community, business and Town Team groups together with Ballinasloe Area Community Development who have worked together to showcase Ballinasloe as an excellent choice for investment."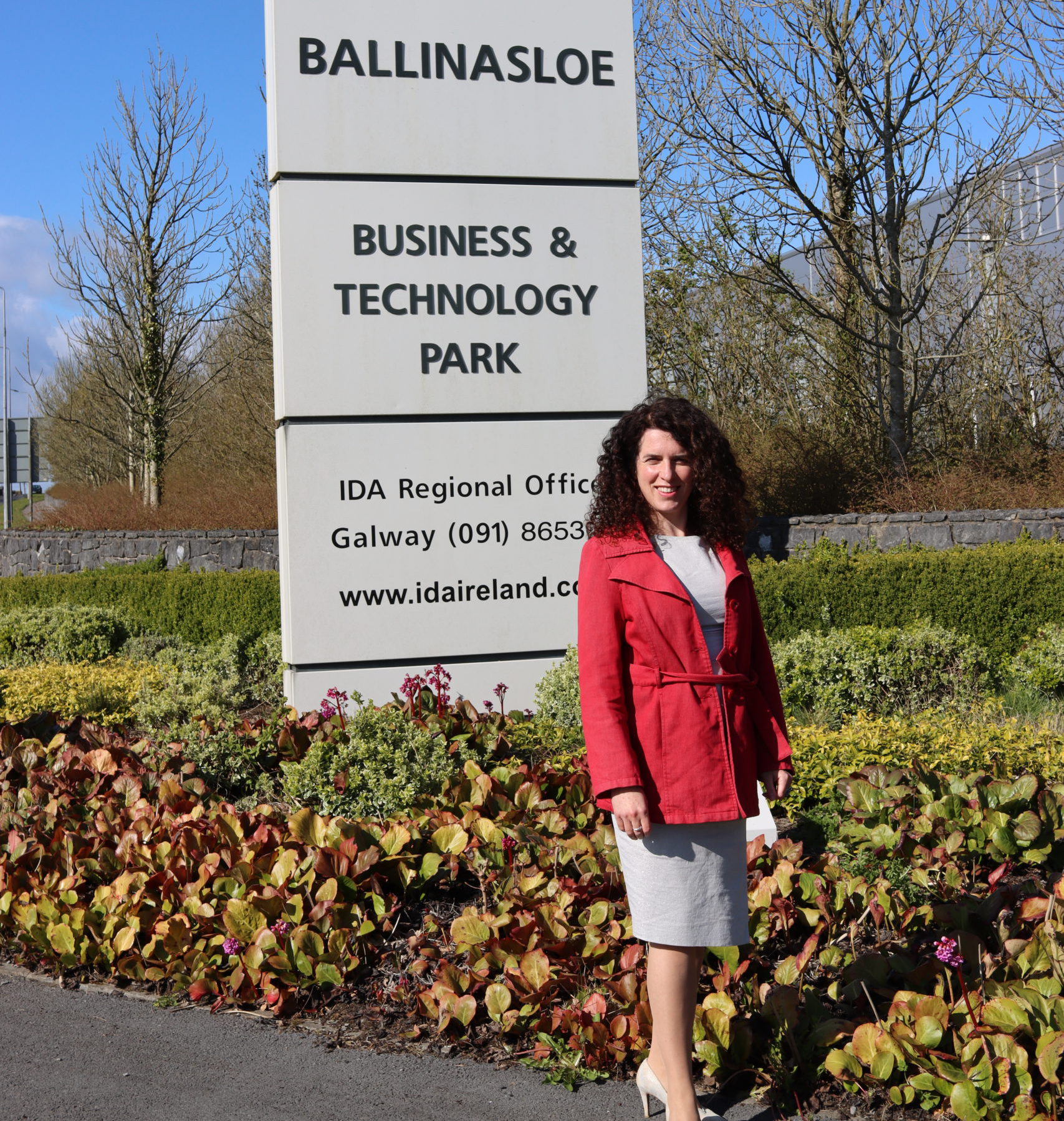 "Ireland has a strong presence and expertise in the healthcare and pharma sectors and the need for these products has grown during the Covid-19 pandemic."
"These jobs are such a boost for our area especially after this tough year of lockdown. The whole town welcomes Chanelle Pharma to Ballinasloe and I look forward to their new facility opening soon".