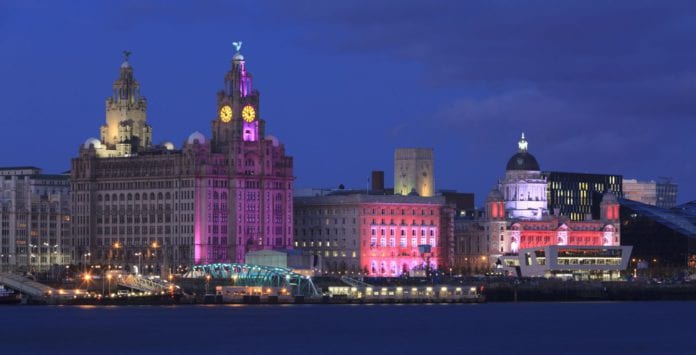 International Festival for Business taking place in Liverpool in June.
For the third time since it's inception in 2014, the International Festival of Business returns to Liverpool from 12th – 28th June.
This 'Festival' of business, held every two years, celebrates and supports business, through key industry conferences, seminars and bespoke business brokerage meetings. Taking place at the Exhibition Centre in Liverpool, it will bring a world of business to anticipated crowds of more than 25,000 visitors.
Building upon the legacy of the successful 2014 and 2016 festivals, the 2018 festival will showcase the world of business as it is today, through an exceptional programme of conferences and seminars. Each will feature input from leading authorities in their fields, promising a range of contrasting and insightful views.
With more than 200 events and a gathering of important delegates from 100 different countries, the event will feature an international marketplace, a festival incubator, TED style talks from leading business minds, an innovation hub and brokered business meetings to make new deals happen.
The international marketplace will provide your company with the opportunity to connect with more than 100 business organisations and institutions, each a potential investor, partner or buyer. World-leading conferences and events, access to workshops, practical advice from industry experts and no-nonsense how-to sessions and panel debates will make up what promises to be a very lively and informative programme of events spread over three weeks of June.
So, if you're looking to shake up your business, access new markets, grow, develop, innovate and network, then this event which is only a short flight time from Ireland is definitely worth a visit!
The festival is organised by 'Liverpool Vision' the city's economic development company in partnership with the Department for International Trade and the UK Government.
For further information and for details of each programme, visit the website:
www.internationalbusinessfestival.com