Tuam artist Ciara O'Neill is set to release her latest collection which has been inspired by the warm Australian climate and coastal life.
With a degree in Interior Design, Ciara O'Neill specialises in contemporary art and her latest series will be released in October.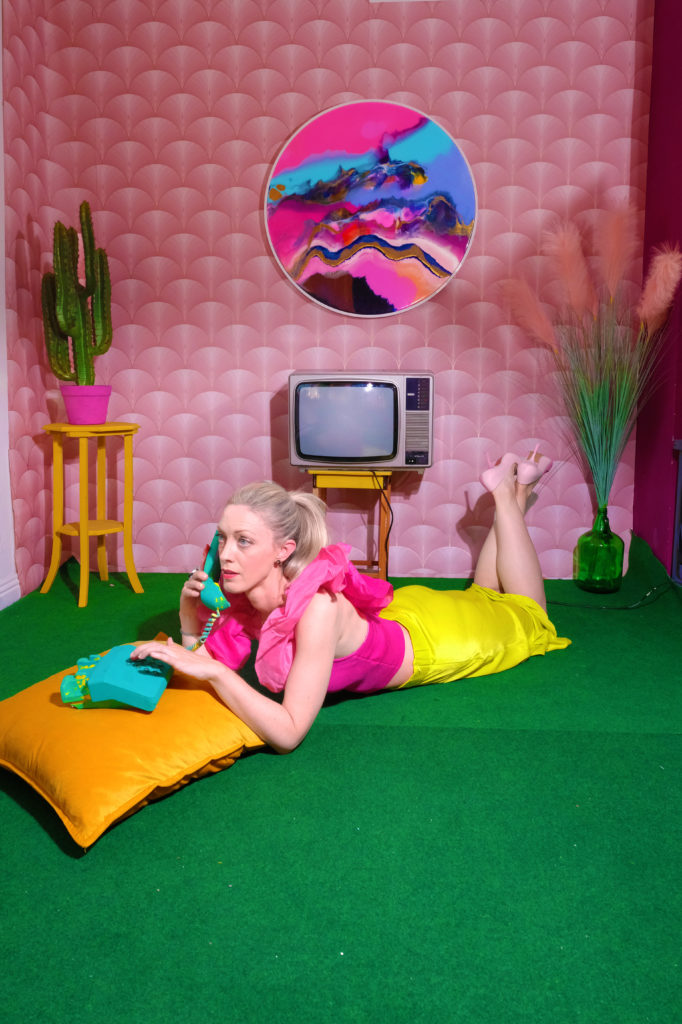 The collection includes Apollo, an acrylic and oil series which will be released on 1 October, and Mirage, a round resin series which is to be released on October 8.
Apollo is a series of 19 acrylic and oil paintings starting from size 40 x 40cm up to size 153 x 123cm with lots of sizes in between and will be framed in solid oak frames.
Mirage, which was also six months in the making, is a series of 35 round resin paintings in sizes 30cm, 40cm, 60cm and 80cm, all framed in white wooden frames.
A waitlist has been created for both series on the website's home page, where people can scroll to the bottom to join.
A pre-sale email will be sent out to subscribers the day before each release where people can reserve a painting.
The photo shoot was a collaboration with artist and photographer Enda Burke.
For more information and to pre-register your interest check out www.ciaraoneillart.com or connect on instagram @ciaraoneillart.