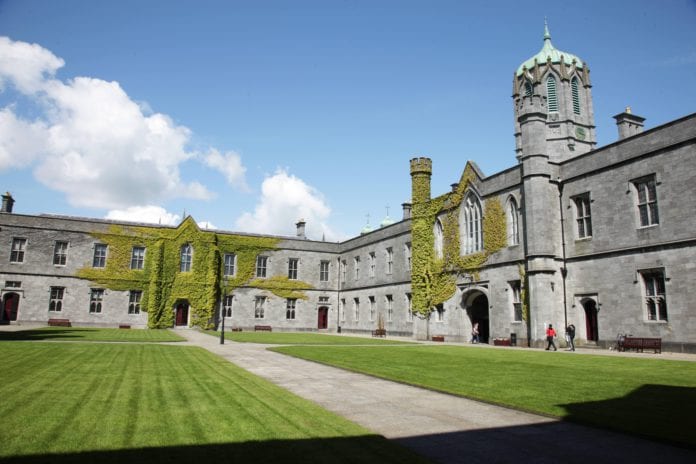 The annual conference of the International Federation for Theatre Research will be held online by NUI Galway from Monday 12 July.
With 800 speakers from more than 40 countries around the world, the five-day conference will discuss the theme of 'Theatre Ecologies', exploring topics related to the environment, ecology, the impact of Covid-19 on theatre, and more.
In a first for the International Federation for Theatre Research, the conference will be held virtually, allowing international delegates to experience a Galway academic event from their own homes.
It is also the first time that the conference has been hosted by an Irish university.
Speaking ahead of the opening of conference, Professor of Drama and Theatre Studies at NUI Galway, Patrick Lonergan said that the event is a major moment for Drama and Theatre Studies at NUI Galway.
"The University launched its BA in Drama in 2011, and it is particularly fitting that, a decade later, we have the opportunity to welcome the world's theatre scholars to this Galway event," said Professor Lonergan.
"This gives us an opportunity to showcase the excellence of theatre-making and theatre research in Galway, to celebrate our partnerships with local arts organisations, and to create new international relationships and networks."
The move online has produced unexpected benefits, according to Professor Lonergan, who said that while the postponement of last year's conference was disappointing, the development of an online conference has shown that there are new ways to stage academic events.
"Given that our conference explores the theme of theatre ecologies, it seems particularly fitting that the 2021 conference will have a very limited carbon footprint," he said.
"We've also benefitted enormously from the specialised help and advice of the NUI Galway conference office, and our conference secretariat Abbey Conference and Events."