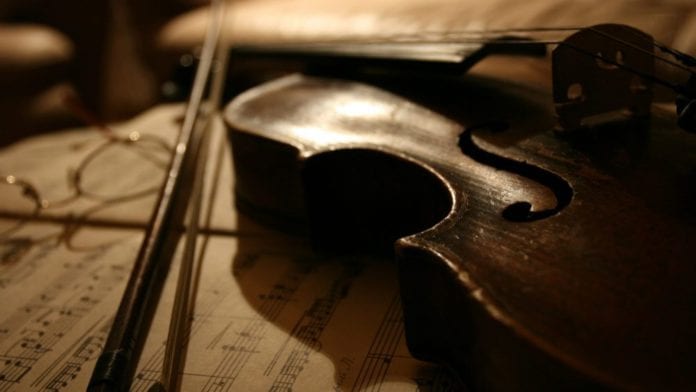 A €3,000 bursary will help support the education of young musicians in the Galway Gaeltacht this year.
Tuismitheoirí na Gaeltachta is one of 24 recipients coinfirmed for the Non-Mainstream Music Education Bursary Scheme in 2022, for an initiative in Galway.
The scheme has been allocated a total of €100,000 for bursaries this year, with just one recipient in Galway.
A nationwide organisation, Tuismitheoirí na Gaeltachta provides support, assistance and advice to families who are raising their children through Irish in the Gaeltacht or who wish to do so.
The Bursary Scheme provides a small cash grant to help initiatives that help cultivate the talent of young musicians.
The scheme is operated by the Department of Education, which put out a call for applications in March of this year.
"Bursaries available under this scheme will help organisations to provide resources they need to continue working with children and young people in community settings," Minister Norma Foley said.
"Music is in our DNA and is an important way for people to express themselves and show their creativity."
"I hope that these grants can enable community organisations to continue providing music tuition and classes for the remainder of this year and assist in the recovery from the impact of COVID-19 on our children and young people."