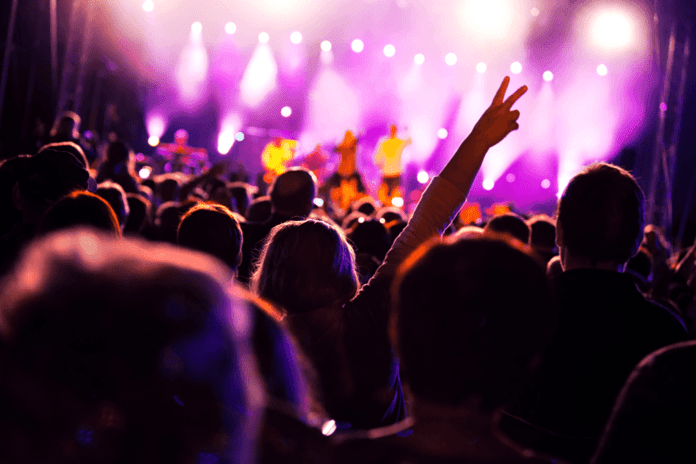 More than €1.3 million has been awarded to support the staging of live performances of music, comedy, and dram in Galway this summer.
This is part of a €25 million fund announced by Minister Catherine Martin this week to assist commercial venues, producers and promoters to plan live performances across the country over the summer months.
The single largest award here is €199,931 for Galway Comedy Festival to help stage multiple live shows when it returns this October.
The ever popular Roisín Dubh on Dominick Street, a popular performance venue, will get €182,021 for a series of live shows indoors and in the beer garden, with recording.
Gemstone Business Consultants have been allocated €169,254 for a number of live music performances which will take place over a weekend.
The Black Gate will also benefit from €131,992 for Trá Gheall Ltd to stage traditional music events at the venue, while Monroe's Bar in the west end will receive €130,114 for live and streamed music performances.
For people who miss stage drama, Milestone Inventive have been awarded €126,941 to perform The Playboy of the Western World at five different locations.
Trad on the Prom will receive €95,205 for multiple traditional Irish music performances, and a sit down concert with Mike Denver and guests has been allocated €64,634.
Lastly, the CelloVisions Project by Adrian Mantu has been awarded €31,735 for a multimedia productions of historical Irish music and dance.
In total, there were 237 successful applications for funding under the scheme, which is particularly aimed at venues where capacity for live attendance is restricted due to Covid-19, and additional funding will help make such events viable.
Minister Martin said "I am very pleased to announce this funding, which will encompass and support a wide range of performances over the coming summer months."
"I know this funding will assist in the employment of performers, artists, technicians, creative and performance support staff across the sector, bringing much-needed employment to many who have not had work for many, many months."
"I look forward to the high quality artistic output, as demonstrated in the pilot, which has been so important and enjoyed by so many."