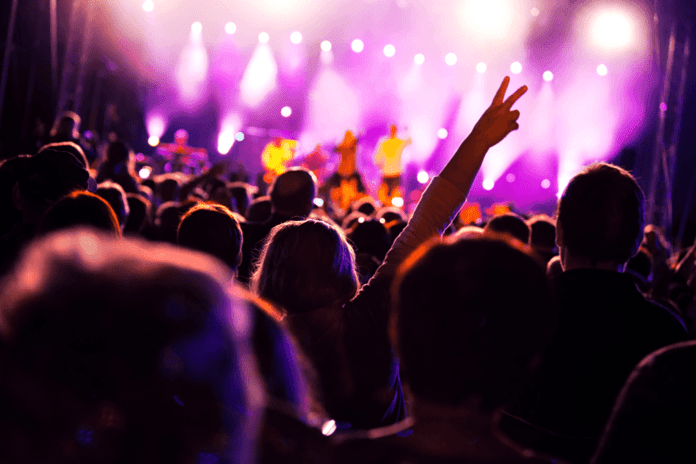 Galway International Arts Festival has announced today the rescheduled dates for the Heineken Big Top concerts for next year's festival.
The 2020 Galway International Arts Festival has been one of the festival season victims of the ongoing public restrictions in place for the Covid-19.
The summer festival, which was due to run for two weeks in July was cancelled at the start of May due to the ban on mass gatherings.
In its place a modified programme of events is in the works for the Autumn, but the Big Top concerts will not be a part of it.
They have all been pushed back to the 2021 arts festival, with the dates for each concert now announced by the festival organisers.
The original tickets which people purchased for their concerts remain valid, and the festival will be getting in touch with ticket holders this week.
The full list of rescheduled concerts and their new dates is as follows:
Pixies
Original date 16 July 2020 – rescheduled for Thursday 15 July, 2021
Original date 17 July 2020 – rescheduled for Friday 16 July, 2021
Flaming Lips
Original date 18 July 2020 – rescheduled for Saturday 17 July, 2021
The Stunning
Original date 19 July 2020 – rescheduled for Sunday 18 July, 2021
The Academic
Original date 24 July 2020 – rescheduled for Thursday 22 July 2021
Jon Hopkins
Original date 25 July 2020 – rescheduled for Friday 23 July, 2021
Kaiser Chiefs
Original date 23 July 2020 – rescheduled for Saturday 24 July, 2021

Sinead O Connor
Original date 26 July 2020 – rescheduled for Sunday 25 July 2021