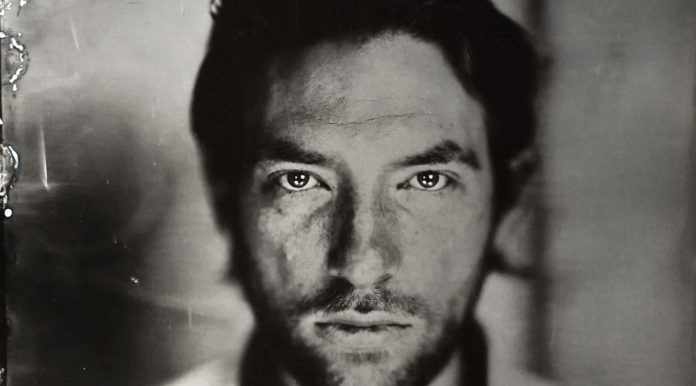 An exciting new play by acclaimed playwright Enda Walsh will have its Irish premiere this September at the Black Box Theatre as part of Galway International Arts Festival.
Medicine stars multi-award-winning actor Domhnall Gleeson, who is joined by a sensational cast including Clare Barrett, Aoife Duffin and percussionist Sean Carpio.
The play, presented by Landmark Productions and Galway International Arts Festival, will have its world premiere on 7 August at the Traverse Theatre during Edinburgh International Festival.
Landmark Productions and GIAF have premiered a number of award-winning co-productions of Enda Walsh's work including Arlington, Ballyturk and Misterman – all of which went on to tour internationally.
Audiences in Galway had the chance to experience a work-in-progress presentation of this much-anticipated production last September ahead of its premiere this autumn.
"Every time it's a real privilege to make work and get to show it – but this year it's immensely joyful to do so," said Enda Walsh.
"Medicine circles around themes I'm forever preoccupied with. Absent love, isolation, unfixed memories, our need to connect with each other.
"Of course it sounds like an abbreviation for the past 15 months – but theatre for me is about taking us elsewhere – to a world that's sort of ours but not ours. I hope that in its strange (and at times unhinged) expression – that's what this production of Medicine will do."
Speaking today Domhnall Gleeson expressed his delight that theatre is set to return.
"I cannot believe that at long last a theatre, a crowd, and those butterflies are about to return," he said.
"Enda's new play promises laughs, sadness, madness and love – but will only make sense when there are people with us in the room. Thank you Landmark, GIAF and Edinburgh for making it happen."
Medicine runs at the Black Box Theatre, Galway from 2 – 18 September 2021.
Tickets go on sale at 9am this Friday, June 4.  In line with Irish government restrictions, capacity is limited to 50 people for each performance. Ticket prices range from €25 – €35.
Tickets for the in-person performances will be available from giaf.ie