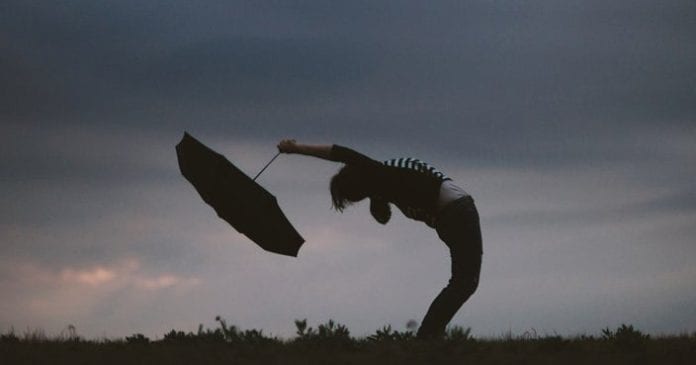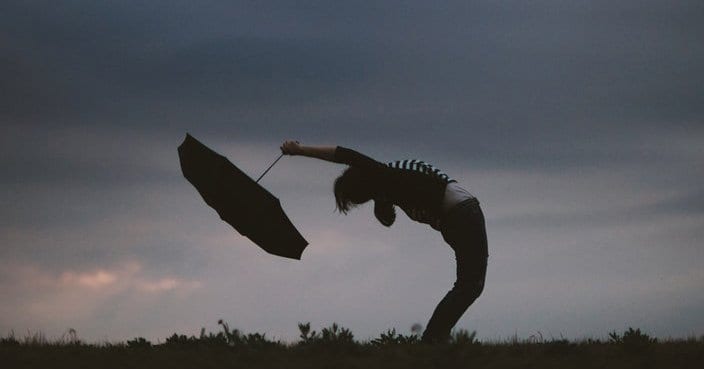 Galway is expecting rough weather later this week, with a weather warning issued for heavy winds to batter the Atlantic Coast on Wednesday.
Met Eireann has issued a status yellow wind warning for Clare, Cork, Kerry, Limerick, Galway, and Mayo on Wednesday.
Very strong northwesterly winds will develop over the course of the day, with gusts reaching up to 90-110km/h.
Winds will be even stronger in coastal areas and on high ground, with wave overtopping expected along the coast.
The weather warning issued by Met Eireann will be in effect from 1am to 5pm on Wednesday.
The west coast of Ireland will also be under an Orange marine warning from 6am to 4pm on Wednesday.
The Storm Warning states that from Roche's Point to Loop Head to Rossan Point, winds will reach storm force 10 during the day.
Before that there will be some sunny spells this evening, and Tuesday will also start off reasonably well, though there will be some scattered showers in the morning.
However, from after midday onwards, heavy rain will begin to develop, along with strong variable winds getting worse as the evening progresses.