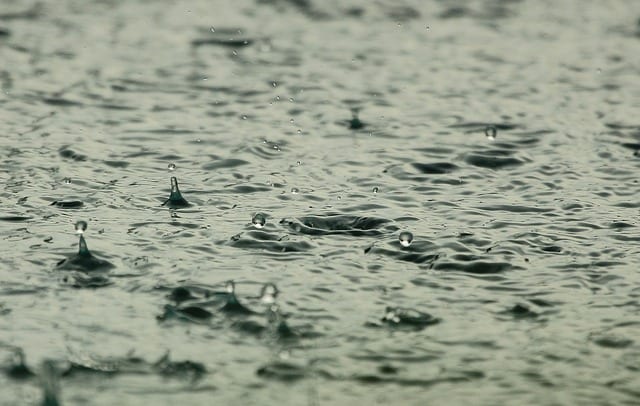 A status yellow weather warning is in force in Galway today as heavy rainfall across the west and northwest is causing flooding.
The warning for all of Connacht, along with pcounties, Cavan, Monaghan, Donegal was issued by Met Eireann at 9am this morning, and will remain in force until 9pm tonight.
"Further falls of heavy rain today with localised flooding and hazardous driving conditions," the alert states.
This morning's alert follows on from another status yellow weather warning issued on Tuesday for the west of Ireland. But that warning did not extend to Galway.
Flooding has already been reported on the N59 and in the Clifden area after heavy rain overnight.
Three stretches of the N59 have been badly affected by flooding, with the road impassable at Kylemore and just east of Clifden at Waterloo Bridge.
Flooding has also reduced the N59 to oneane at Recess, and motorists are advised to use caution.
Clifden is also experiencing heavy flooding after the Owenglen River burst its banks.