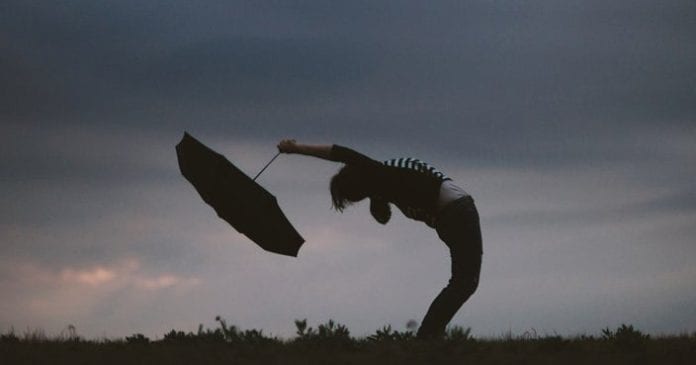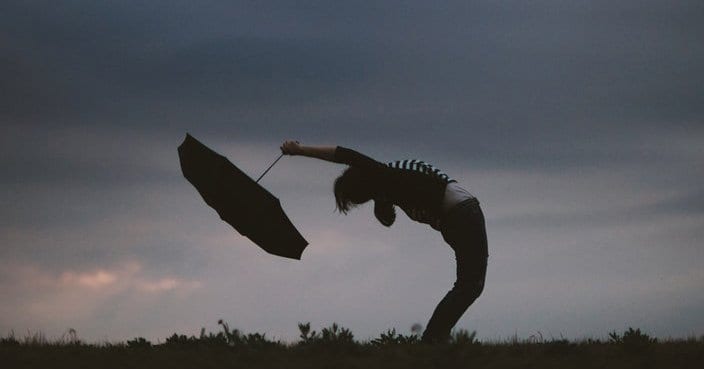 The worst of Storm Ciara has passed by without major flooding or other damage to Galway, but two weather warnings remain in force today.
Two status yellow weather warnings have been issued by Met Eireann which cover Galway today, one for wind, and one for snow and ice.
Throughout the weekend Galway was under multiple Status Orange alerts for heavy winds gusting up to 130km/hr, with a strong risk of coastal flooding.
The last of those weather warnings expired at 8pm on Monday, but Donegal, Galway, Leitrim, Mayo, Sligo, Clare and Kerry are still covered by a status yellow wind warning which will remain in force until 8pm tonight.
Winds reaching average speeds of 50-65km/hr are expected throughout the day, with gusts reaching up to 110km/hr, strongest in coastal areas.
A separate snow/ice weather warning is in place across Ireland today. It came into effect on Monday and will remain in place until midnight tonight.
More wintry showers are expected throughout the day, with further accumulations of snow expected according to Met Eireann, especially in the west and north.
Galway was battered by frequent heavy showers of rain and hail yesterday, with further showers expected today, mixed with sunny spells.
Temperatures will reach lows of 2 degrees Celsius in Galway tonight, with showers of snow forecast in some inland parts of the county.
A Status Orange marine warning is also in place today, with westerly winds to reach gale force 8 or strong gale 9 today on all Irish coastal waters and on the Irish Sea, occasionally touching storm force 10.