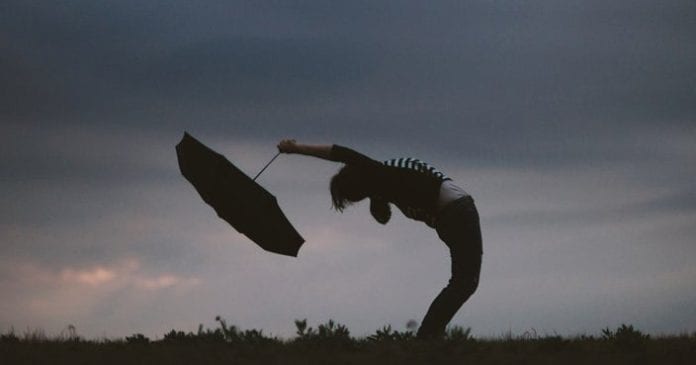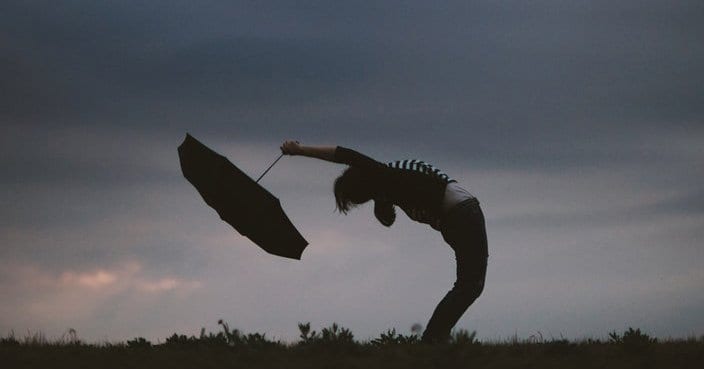 A Status Yellow weather warning for heavy winds has been issued for Galway and Mayo.
The weather warning forecasts that all through Thursday night and Friday winds will reach mean speed of 45-65km/hr, with gusts reaching up to 110km/hr.
The worst conditions can be expected on hills and in coastal areas Met Eireann has said.
The warning will be in effect from 9pm on Thursday night through to 6pm on Friday.
Another status yellow alert for similarly heavy winds has been issued for Donegal.
This weather warning will be in place from 6am to 9pm this Friday.
Met Eireann has also issued an environmental warning for potato blight conditions over the coming days.
The status yellow environmental warning states that weather conditions conducive to the spread of potato blight will occur across Ireland this evening and overnight and also on Thursday evening and night.
Galway can expect more than just wind in the next few days, as Galway is also forecast to get heavier rain than we've seen in weeks on Thursday night and throughout Friday.
This evening will be mostly cloudy with some scattered showers, and lowest temperatures of 10 to 11 degrees overnight.
Thursday will be cloudy, with some sunny spells in the early afternoon and scattered showers. Highest temperatures of 14 to 15 degrees.
A light variable wind will get stronger and veer southwesterly going into the evening as the warning comes into effect.