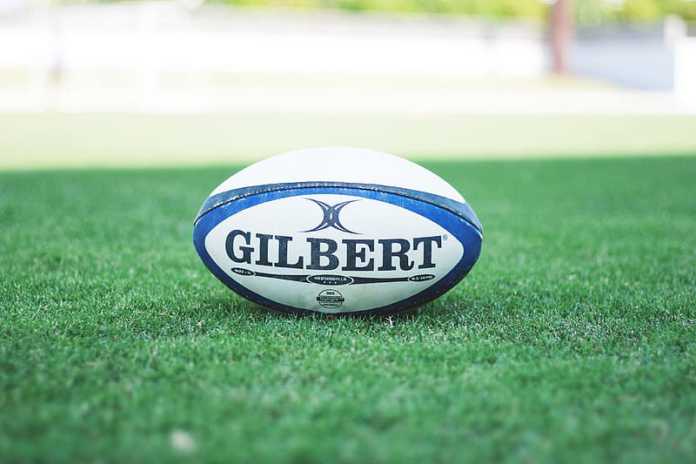 Tuam Rugby Football Club has submitted plans for the council's approval, meant to give its clubhouse and grounds a facelift.
The club is seeking planning permission for the construction of an extension to the existing clubhouse/dressing rooms.
The overhaul would also involve upgrading 668m of pathways around their pitches, and the addition of a further 300m to the same.
To go along with this, the rugby club also intends to install pedestrian lighting along the new and existing pathways.
Founded in 1970, Tuam RFC has its club clubhouse and grounds on the Dublin Road at the eastern outskirts of the town.
A decision on this planning application is due from Galway County Council by August 4.