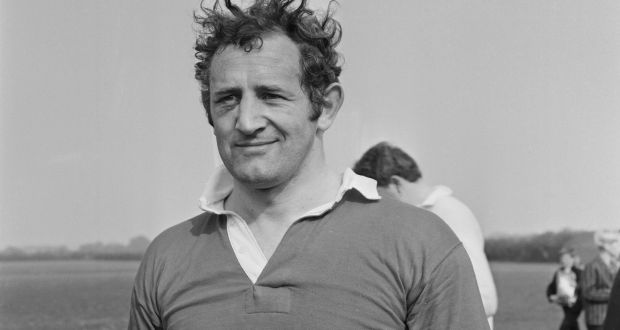 Tributes have been paid for the late Ray McLoughlin, regarded as one of the best players ever to take the field for Connacht and Ireland.
The Ahascragh man represented the province for 16 years, getting capped 34 times for Connacht, and another 40 for Ireland.
Connacht Rugby paid tribute to one of its founding fathers, calling him one of the greatest props Ireland has ever had, and someone who had an "immeasurable impact" on the sport in the West of Ireland.
McLoughlin was the first player from Connacht to be part of the British & Irish Lions, joining the rugby team in 1966 for a tour of Australia and New Zealand, as well as 14 provincial fixtures.
He was called up the Lions again in 1971 for the tour of New Zealand, which was unfortunately cut short due to injury.
"McLoughlin is regularly mentioned as one of Ireland's greatest ever props and he leaves an immeasurable impact on rugby in the West of Ireland," Connacht Rugby said.
"Everyone at Connacht Rugby sends on our deepest sympathies to his family, friends and everyone in the wider rugby community who had the pleasure of working with him."
During his eight times as captain of the Irish side, McLoughlin was known for being a stickler for leading the way in insisting on training sessions and pre-match warm ups.
The IRFU said that he was a "true great" of the game, and a "captain, a leader, and a gentleman".
"The thoughts and prayers of everyone in the IRFU are with his family. May he rest in peace."