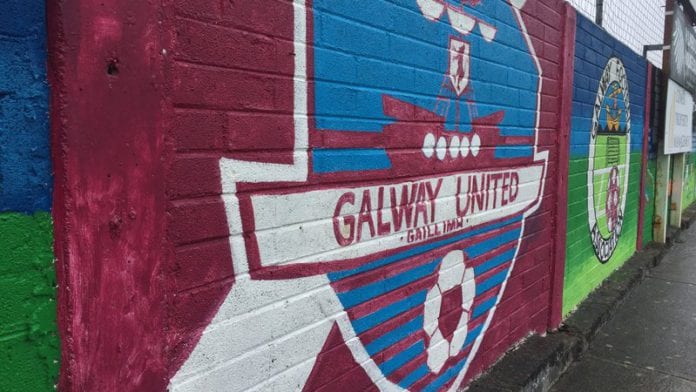 Galway United FC are asking fans to join them on a march from Woodquay to Eamon Deacy Park in support of their young stars to open the 2019 season.
The Reclaiming the Dyke March has its roots in the earliest days of League of Ireland football in Galway when fans would make their way up the Dyke road together on the way to a match.
Afterwards they'd discuss the evening's entertainment among themselves as they ambled back along it.
This march is a call back to nostalgia, and a show of support for the bright young talent making their start.
This year Galway United Manager Alan Murphy is launching Project DNA which aims to use every aspect of the club to nurture young talent.
"From senior management and the Galway United Co-Operative through to players, parents, officials, volunteers and fans alike."
This Friday, February 22 Galway United are asking fans to join them on a march to the stadium ahead of the opening match against Shelbourne to show support for the young stars.
Fans will gather at The Plots in Woodquay at 6pm and march to Eamon Deacy Park for the match.
"As a club, we earnestly ask all Galway football clubs and sports fans in the city and county to support this venture," a spokesperson for Galway United said.
"Reclaiming the Dyke will bring a carnival atmosphere to Eamonn Deacy Park on the opening night of the 2019 season."
"We need players, parents, grandparents, men, women, boys and girls with us on the night to support our local stars."