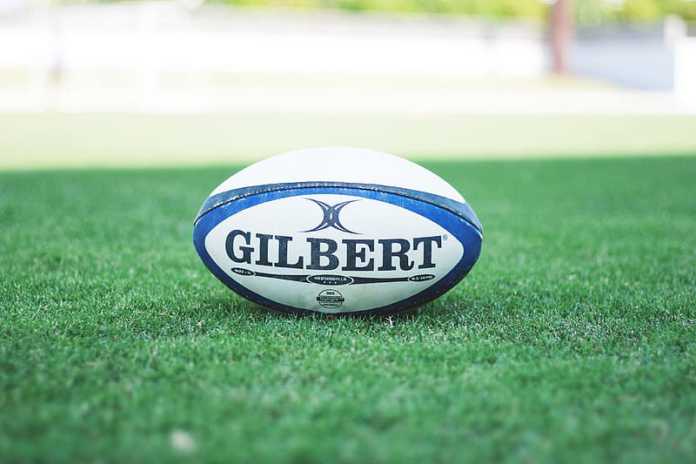 Four Galway groups have been awarded almost a quarter of a million in grant funding, after successfully appealing an earlier rejection.
There has been an additional €6.4 million allocated under the Sports Capital and Equipment Programme announced today.
These grants are for 108 different groups around the country which successfully appealed an earlier rejection under the 2020 round of funding.
The successful appellants in Galway were Coiste Pairc na Forbacha – Furbo Pitch Committee, Comhairle Ceantar na nOileán Teo in Lettermore, Creggs RFC, and Inishbofin Development Co.
Creggs RFC has been allocated €118,766.91 to enhance it facilities for female players, and players with special needs.
Comhairle Ceantar na nOileán Teo will get €110,348.74 for a multi-sports pitch in Lettermore.
Coiste Pairc na Forbacha has been awarded a grant of €11,854.33 for a community walkway, and €7,006.79 will go to Inishbofin Development Co. for work on the island's sports facilities.
Minister Catherine Martin said that this programme is essential for providing sports facilities around the country.
"To achieve our aims of having as many people participate in sport as possible, we need the required pitches, dressing rooms, floodlights etc."
The Sports Capital and Equipment Programme is used by clubs and other groups to build sports and recreational facilities, as well as for buying non-personal equipment.
The additional appeals grants announced today are on top of the €143.86 million in funding announced in February for the 2020 applicants.
Minister of State Jack Chambers added that he has seen first hand the "huge difference" that the programme can make.
"It is one of the highlights of my job to meet the volunteers such as those behind the clubs and groups receiving grants today and see the real improvements the grants make to their organisations."
To date, over €1.15 billion has been awarded under the Sports Capital and Equipment Programme since it first began in 1998.