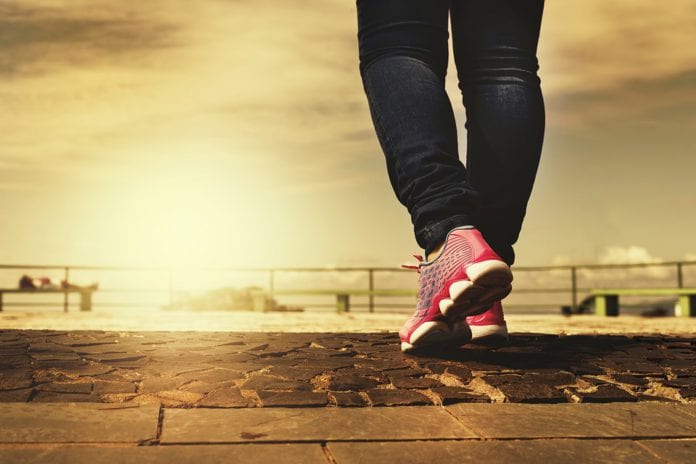 A community walk from Salthill to Blackrock will take place this week to raise funds for mental health charity, SOS – Suicide or Survive.
The walk will take place on World Mental Health Day. Wednesday, 10 October.
WalkTheTalk Galway, a advocacy local group bringing together asylum seekers with the wider community, is organising the fun walk with help from several other groups including BRIDGE, AMACH! LGBT+ Galway, Galway City Partnership, as well as asylum seekers living in Galway.
Participants will meet on Wednesday at 6.45pm  at Ground & Co. Cafe beside the Aquarium in Salthill, before walking to Blackrock and back.
Donations will be collected on the evening for mental health charity SOS, Suicide Or Survive.
Taking part is free but registration is necessary.
Email Suzanne McKane or Simba Tshoga on walkthetalkgalway@gmail.com to register or for more information.