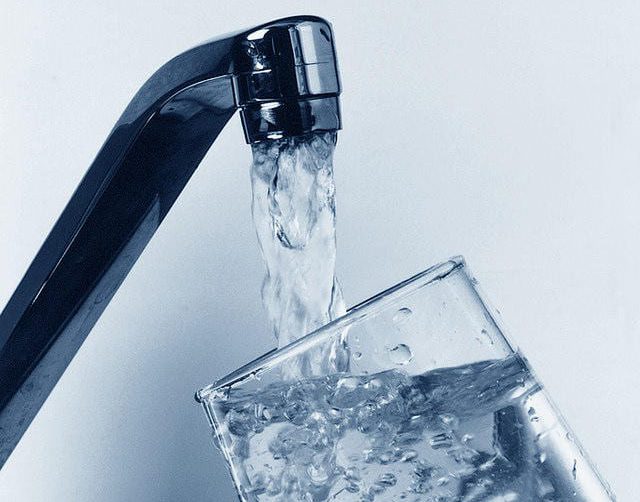 The long awaited Kilrickle Group Water Scheme for hundreds of homes in the area has moved one step closer to completion.
Galway East TD Seán Canney said the government has approved the contract for construction of the scheme, and that it is due to be signed soon.
The group water scheme will supply 247 homes in the area east of Loughrea, as well as including the upgrade of the Kilcooley Water Supply.
Work on the project is expected to get underway shortly, and take approximately nine months to complete.
"After 20 years of false dawns the people of Kilrickle will now have a proper water supply. There will be no more uncertainties," Seán Canney said.
The water supply for the new group scheme is being delivered from the existing Cappataggle Group Water Scheme.
Deputy Canney said that he commends them for their generosity in helping a neighbouring community get a water source.
"It is also a great achievement for the Committee in Kilrickle who stuck with the plan and kept the pressure on in pursuit of their communities right to have piped water to their homes and farms."
"The officials in Galway County Council who guided the project through some very difficult challenges have to take credit for their professional approach on behalf of the community," Deputy Canney said.