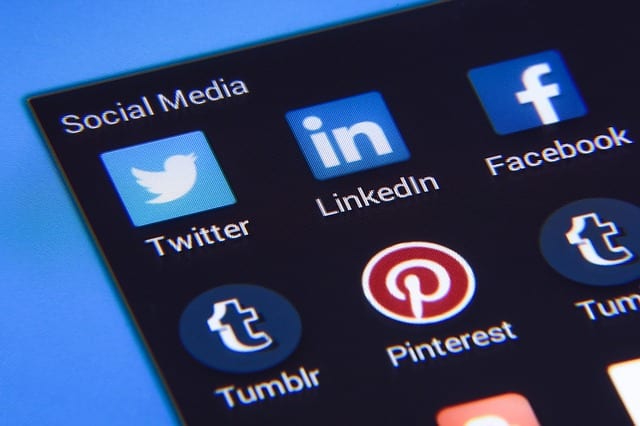 High level sports stars who are women are more likely to be the subject of social media abuse and harassment than their male counterparts.
That was the message delivered by representatives of multiple Irish sporting bodies to the Oireachtas Communications Committee about social media use surrounding their games, players and athletes.
Chair of the Committee and Galway West TD Hildegarde Naughton invited former Leinster and Harlequins rugby player Simon Keogh of Rugby Players Ireland, Rachael McGuire of Sport Ireland along with former Dublin footballer Paul Flynn and Westmeath footballer Jennifer Rogers of the Gaelic Players Association to share their experiences and concerns surrounding social media.
The invitation came on the back of ongoing reports of serious harassment and bullying of sports players and coaches
"The purpose of the meeting was to discuss the forthcoming Government legislation providing for a Digital Safety Commissioner and how it can combat the level of online abuse that has negatively impacted on sports, at all levels, in Ireland," Deputy Naughton said.
A Digital Safety Commissioner is one of the measure currently contained within legislation to regulate social media being drafted.
The Commissioner would have enforcement powers which would include being able to order online content deemed harmful taken down.
Critics of the upcoming legislation have argued that it infringes on freedom of expression, and warned against an overly restrictive definition of "harmful" expression online.
Being the subject of harassment by "keyboard warriors" can have an extremely negative impact on people's physical and mental well being Hildegarde Naughton added, with women more likely to be targeted than men.
"It is extremely concerning that people who give pleasure to thousands and thousands every week up and down the country are subjected to such vile abuse."
"In many cases, these players or athletes are participating in team or individual sports at their own financial cost."
"It was a very productive discussion covering a wide range of issues faced by sports persons while engaging with social media."
"It is reflective of a wider problem of social media being used to bully and harass people in their everyday lives," Deputy Naughton said.
The Fine Gael TD said that the sporting organisations have agreed to work with the Committee on supporting the legislation while balancing the right to freedom of expression.