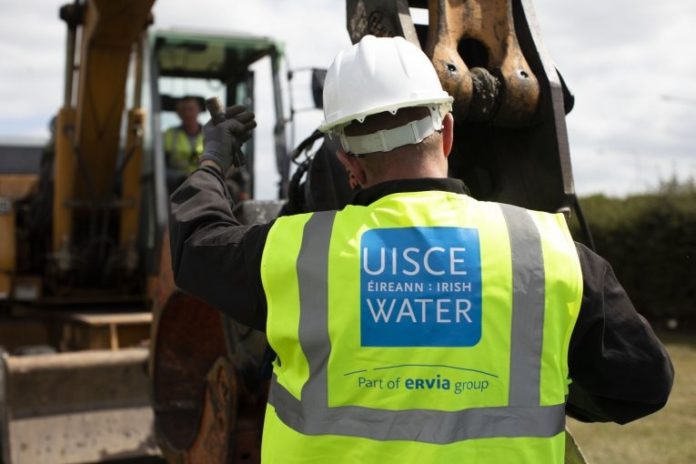 Work has begun on a €9 million upgrade to Lough Mask Water Treatment Plant, which will improve the supply in Galway, Mayo, and Roscommon.
The upgrade works will improve the water capacity for North Galway, and across much of the region, where the Lough Mask Regional Water Supply Scheme is the single largest.
Preliminary works are underway at the plant in Mayo, with the main upgrades expected to commence in the second half of 2022.
Once underway, the works on the plant are expected to take between 18 and 20 months to complete.
Martin Temple of Irish Water said "We are looking forward to delivering this important project on behalf of the communities in Mayo, Roscommon and Galway."
"These works will enable the expansion of a reliable water supply and provide a platform for social and economic development of those areas well into the future."
"A project of this nature underpins the importance of having one national utility for the provision of water and wastewater services."
"County borders are not an obstacle with one plant in Mayo serving customers in three counties."
"Irish Water would like to thank their water services colleagues in Galway, Roscommon and Mayo County Councils for their co-operation on these strategically important projects."
The upgrade works to the Lough Mask Treatment Plant follow on from a €10 million investment in extending the water supply in Williamstown in 2018, as well as Ballinlough in Co. Mayo.