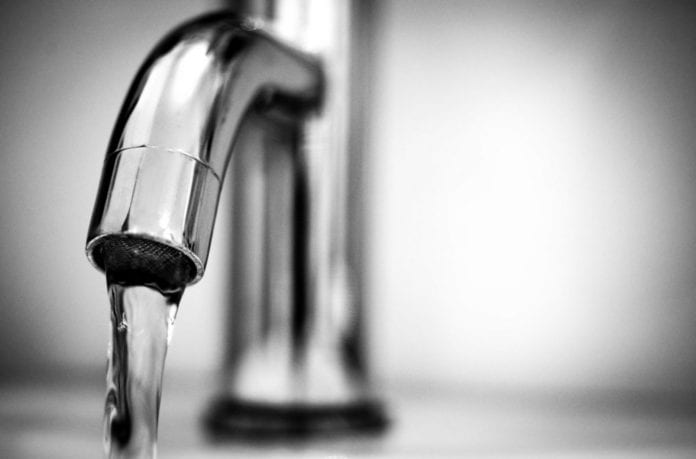 Water supplies are beginning to return to normal in the Portumna and Ballinasloe areas today after successful repairs yesterday evening.
Power supply was returned to the Portumna wastewater treatment plant on Saturday evening after ongoing issues from Storm Ellen had knocked it offline.
The reservoir and water mains networks recharged yesterday evening, though tankers remained in place last night at Killimor Water Tower, Portumna Church and Portumna Library for those customers impacted.
In Ballinasloe, a burst main has been repaired in Creagh on the Ballinasloe Regional Water Supply has now been repaired and water supply restored to affected areas on the east side of town.
As the Sheepswalk reservoir is being refilled, water supply will return to Kiltormer and Cloontuskert this morning.
Water tankers have also been refilling Redmount Hill Reservoir, improving water supply to Eyrecourt, Meelick and Clonfert, though restrictions were in place overnight to ensure a steady supply today.
Irish Water is asking people to conserve water to assist efforts to refill reservoirs south of the town.
Storm Ellen caused chaos earlier this week when it hammered to west coast on Wednesday night, causing power outages that lingered for several days in places.
It also badly affected the water in the east of Galway, where power outages took treatment plants out of services.
Water restrictions had to be imposed in Ballinasloe when its plant went offline, in order to ensure a steady supply was preserved for Portiuncula Hospital.
In Portumna, power was initially restored to the plant on Friday, but there were follow up electrical issues once crews restarted the plant.